Craft a Compelling Pitch with Funding Strategist John Livesay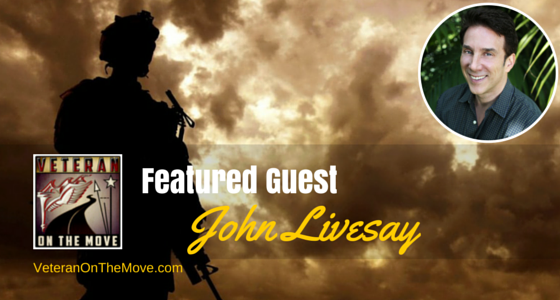 75:  As a funding strategist, John Livesay helps CEOs craft a compelling pitch that engages investors in a way that inspires them to join a startup's team. He is the host of The Successful Pitch podcast where he interviews investors and startups who have been funded.

After a successful 20 year career in media sales with Conde Nast where he worked across all 22 brands in their corporate division [GQ, Vanity Fair, Wired, W and Vogue] and created integrated programs for clients such as Lexus, Hyundai and Guess, John won salesperson of the year in 2012 across the entire company.
Lorem ipsum dolor sit amet, consectetur adipiscing elit, sed do