HI, MY NAME IS JOE
& I'M THE FOUNDER OF VETERAN ON THE MOVE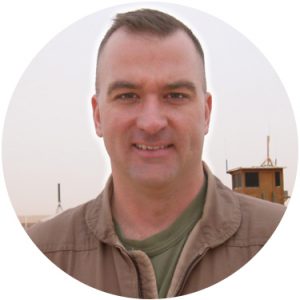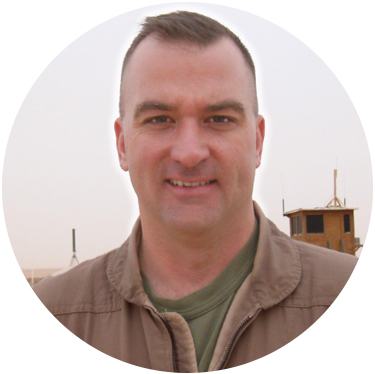 My Background
I'm a 24 year Military Veteran and the founder and host of the Veteran on the Move podcast. I'm here to help you transition successfully from the military to entrepreneurship. I look forward to supporting your journey by providing you valuable resources and inspiration
My Mission
To empower veterans and their families through entrepreneurship by connecting them to the people, programs and resources that will facilitate their successful transition into entrepreneurship.
Once I started working on Veteran On The Move, there was no turning back. I get to interview fascinating people who want to help veterans achieve success in entrepreneurship. It doesn't get any better than that.
Joe Crane - Veteran on the Move Founder
WHAT TO EXPECT FROM


VETERAN ON THE MOVE
Bringing you real veterans telling their real stories of their successful transition to entrepreneurship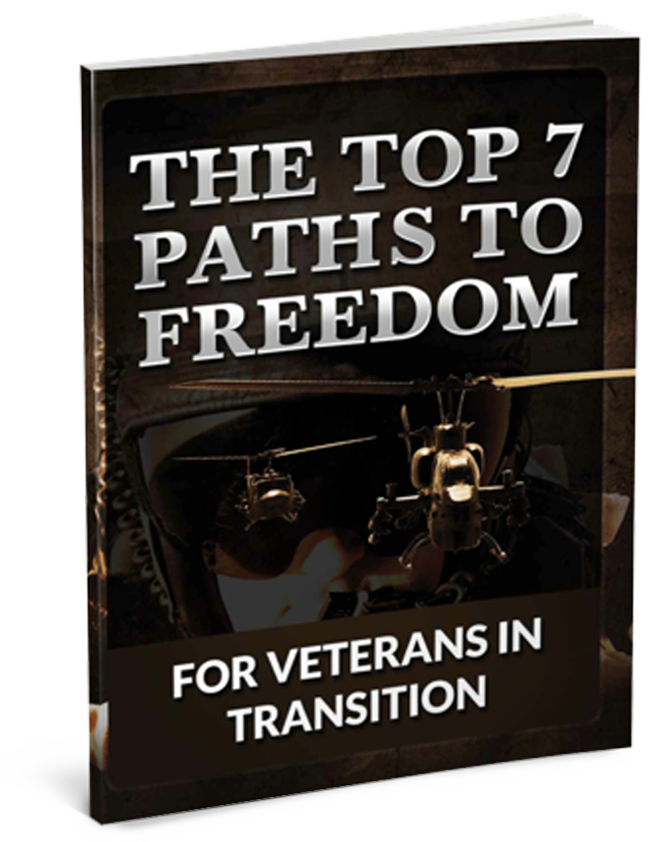 ARE YOU A VETERAN
IN TRANSITION?