Navy Federal Credit Union is a member-driven credit union with over 8 million members and incredible benefits to support the financial stability of military families. Visit navyfederal.org/veteranmove for more information.
Fiverr's marketplace helps you get more done with less. Fiverr connects businesses with freelancers who offer hundreds of digital services including graphic design, copywriting, web programming, film editing, and more.
Skillshare is an online learning community with thousands of classes in design, business, technology and more. Anyone can join the millions of members in our community to learn cutting-edge skills, network with peers and discover new opportunities.
We highly recommend Bluehost for your blog web hosting provider. Not only is it easy to use with the Easy 1-click WordPress install, but they are also affordable and have great customer service. We personally use Bluehost as our webhost for this website.
Grow your podcast audience and increase your email subscribers with the Simple Podcast Press. The plugin is easy to use and is also mobile friendly. We use this audio player because it offers many capabilities in one simple plugin.
We use Leadpages to build landing pages, thank you pages, and lead magnet giveaway pages. It's so easy to use, customizable, mobile responsive and converts like crazy! We highly recommend Leadpages for your email marketing listbuilding campaigns.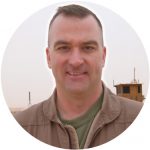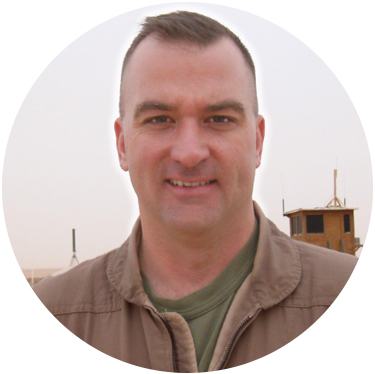 Hi I'm Joe Crane a 24 year Military Veteran and the founder and host of the Veteran on the Move podcast. I'm here to help you transition successfully from the military to entrepreneurship. I look forward to supporting your journey by providing you valuable resources and inspiration.
Download Your Military Freedom Guide: Free Resources to Help You Transition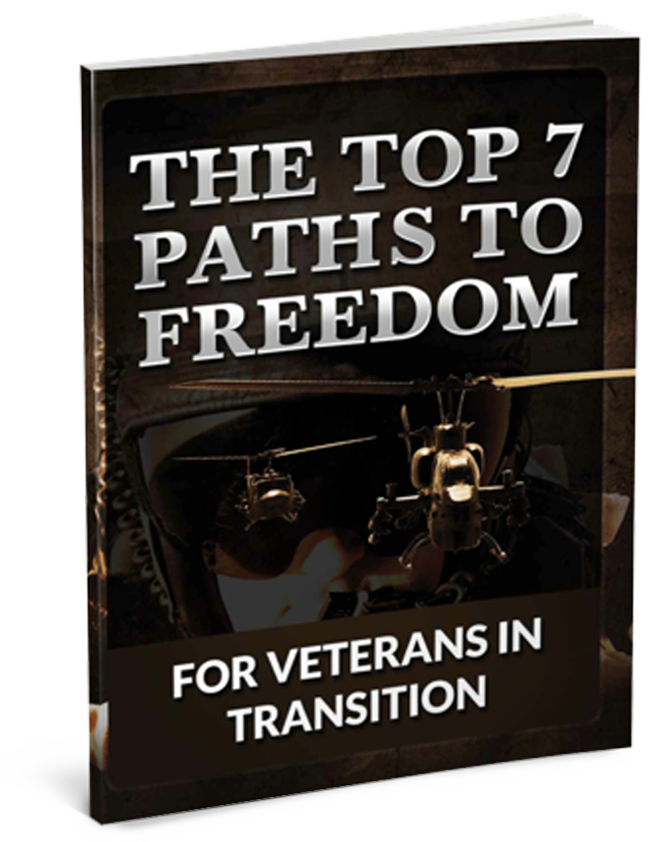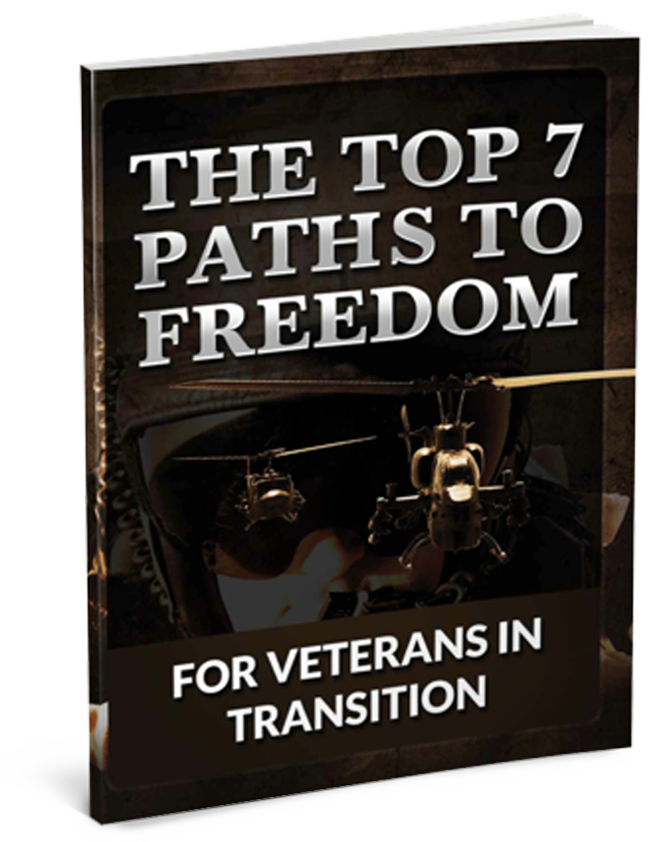 ARE YOU A VETERAN
IN TRANSITION?