ARE YOU A VETERAN
IN TRANSITION?
We aim to empower veterans and their families through entrepreneurship by connecting them to the people, programs and resources that will facilitate their successful transition into entrepreneurship.

I have always been an entrepreneur. Or at least an entrepreneur wanna be.  Since a very young age I have always been curious about how things work. Mostly mechanical things as a young boy. I would take apart anything just to find out what it was made of and how it operated. It drove my parents crazy. Some favorite gadget or heirloom broken and in pieces once again.
Joe Crane - Veteran on the Move Founder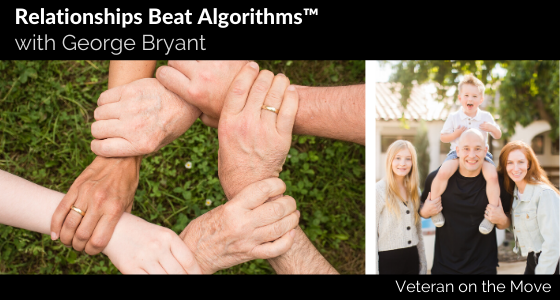 About This Episode   Most people are doing digital marketing wrong. Are you? In this episode, we sit down with George Bryant, a USMC veteran and the highest-paid digital marketing consultant in the world, to hear how he is changing the approach to digital marketing and teaching entrepreneurs to do the same. George is no stranger to…
Read Article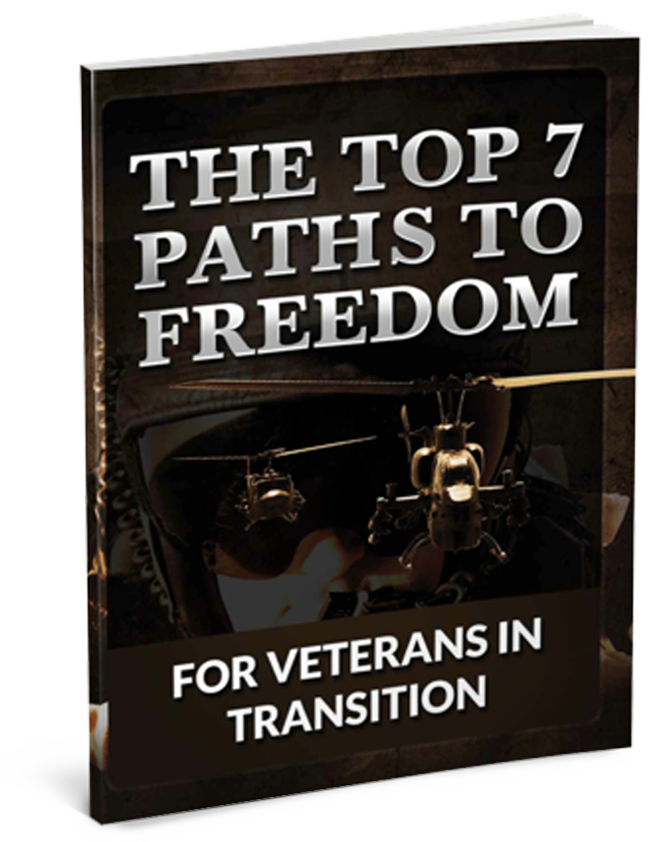 ARE YOU A VETERAN
IN TRANSITION?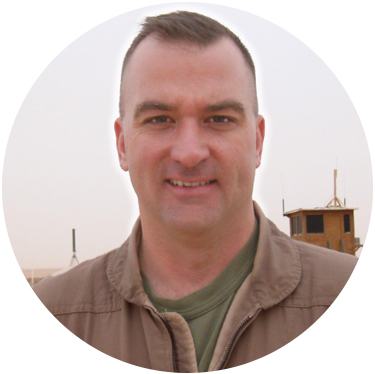 ABOUT
THE FOUNDER & THE PODCAST
Hi I'm Joe Crane a 24 year Military Veteran and the founder and host of the Veteran on the Move podcast. I'm here to help you transition successfully from the military to entrepreneurship. I look forward to supporting your journey by providing you valuable resources and inspiration.