The next episode goes live in...
New to podcasts? Don't worry
Find out more about the Podcast
Once I started working on Veteran On The Move, there was no turning back. I was thoroughly enjoying working on my dream. My wife had never seen me like this. She said I was like a kid in a candy store. Creating valuable content for veterans to make the transition to their freedom. After all, they have fought for it, defended it, so now it is their turn to enjoy the fruits of their labor, entrepreneurship. I woke up early every morning and stayed up late. I was finally creating my dream, a community of like minded people with the same goals and desires. I get to interview fascinating people who want to help veterans achieve success in entrepreneurship. It doesn't get any better than that.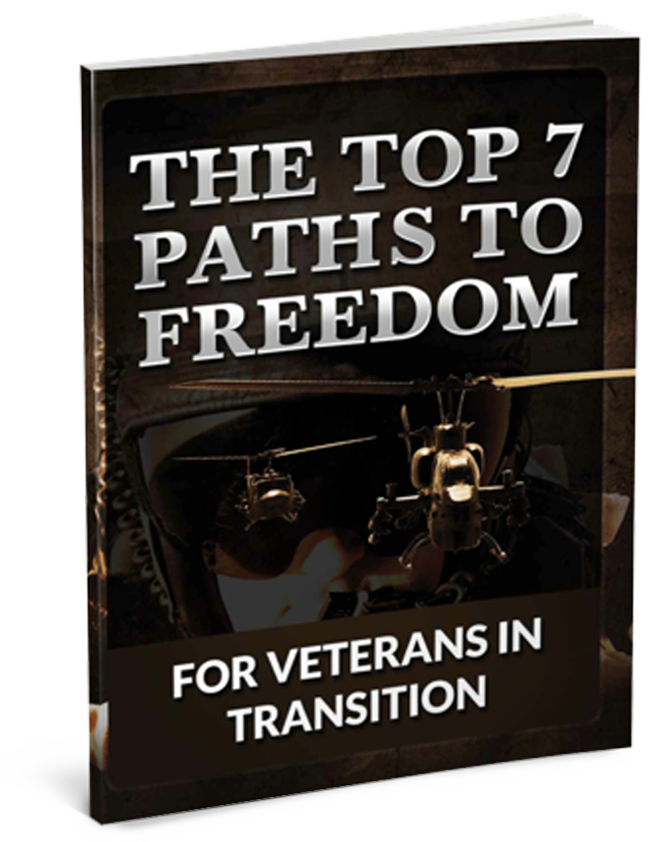 ARE YOU A VETERAN
IN TRANSITION?