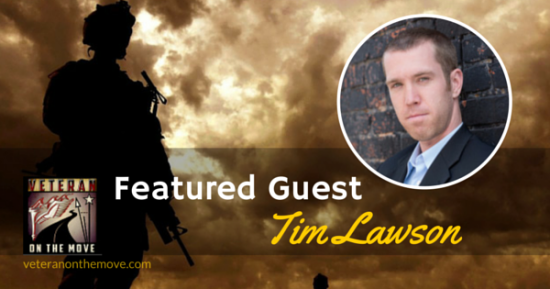 Tim Lawson Marine Corps veteran, embassy guard, CEO of Lawson entertainment and host of the Veteran Empire podcast.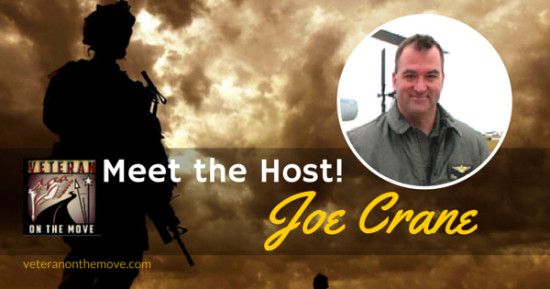 Joe Crane is the host of Veteran on the Move podcast, Marine Corps Veteran, airline pilot and entrepreneur.  An introduction to the podcast and Joe Crane's background.
Create your free online surveys with SurveyMonkey , the world's leading questionnaire tool.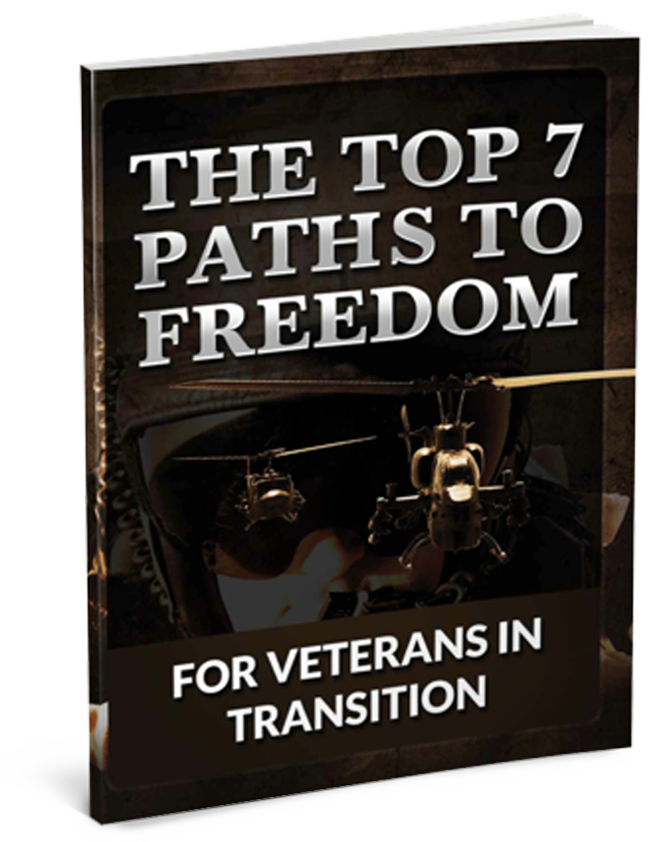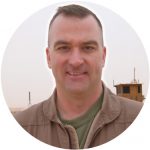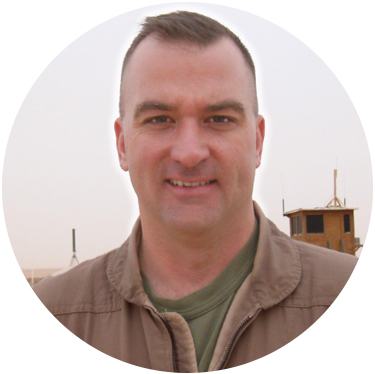 Hi I'm Joe Crane a 24 year Military Veteran and the founder and host of the Veteran on the Move podcast. I'm here to help you transition successfully from the military to entrepreneurship. I look forward to supporting your journey by providing you valuable resources and inspiration.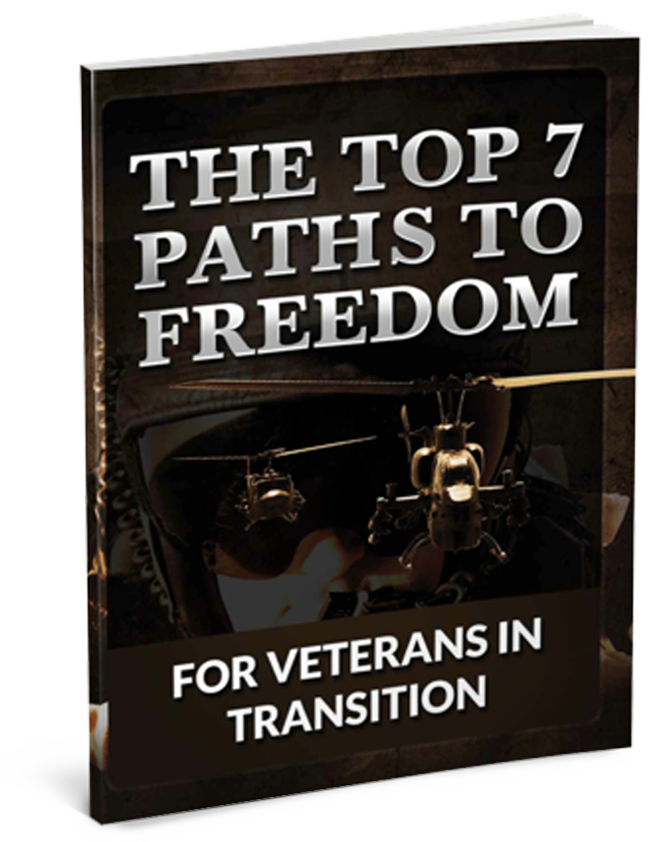 ARE YOU A VETERAN
IN TRANSITION?