Crisis Management for Schools using Real Time Communication with Staff and First Responders Army National Guard Veteran Cole Smith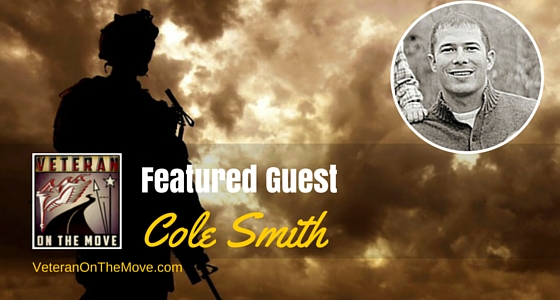 117: Army National Guard veteran Cole Smith is the founder of Tresit Group, a company that specializes in proactive solutions to help schools manage emergencies in real-time. He has spent his career protecting others as a member of the U.S. military and Department of State. Now, he is making his footprint in the world by giving teachers and law enforcement the right tools to keep safe those that matter most.
http://traffic.libsyn.com/veteranonthemove/Veteran_On_The_Move_EP_117_Cole_Smith.mp3
His real job consists of spending time with his wife and five children. Cole continues to serve in the Army National Guard. He loves being with men and women who protect this great nation. The military has provided the skill sets and training to do what he is passionate about.
– An Emergency  Management  System that gives you the maximum amount of time to get  safe and communicate real time with those that will help.
– This is something we have needed for years!
– DIR-S is an absolute in our schools
– Not having a system that could perform this function in an emergency would be like choosing not to have the 911 system
– DIR-S gives all staff and first responders live information about any situation, allowing responders to target resources, getting help where it is needed immediately." 
The Veteran On the Move podcast has published over 100 episodes giving listeners the opportunity to hear in-depth interviews conducted by host Joe Crane featuring the people, programs and resources to assist veterans in their transition to entrepreneurship:  Marine Corps, Army, Navy, Air Force and Coast Guard veterans, DOD, entrepreneurship, business, success, military spouse, transition, education, programs and resources.  Veteran On the Move has garnered over 500,000 listens verified through Stitcher Radio, Sound Cloud, Itunes and RSS Feed Syndication making it one of the most popular Military Entrepreneur Shows on the Internet Today.
Lorem ipsum dolor sit amet, consectetur adipiscing elit, sed do