Episode #25: Dr. Ryan Gray Founder of Medical School HQ Helps You Get Into Medical School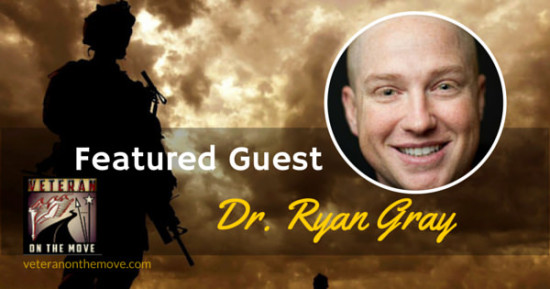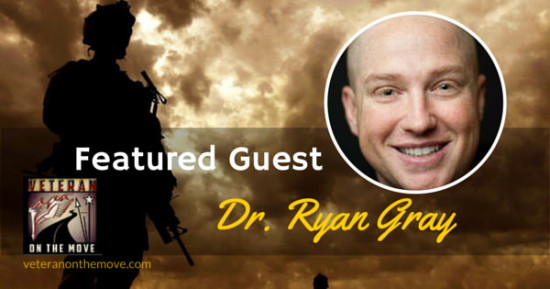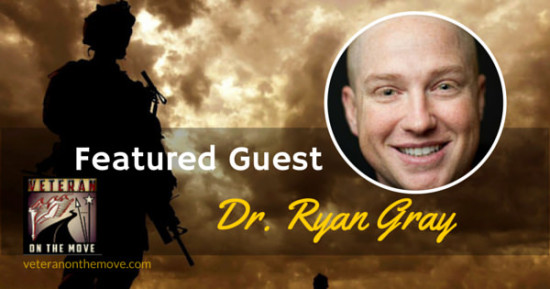 Today's guest is Dr. Ryan Gray the founder of Medial School Headquarters.  Medical School Headquarters is the work of physicians. This site is here to help medical school applicants guide their way through the admissions process. It's here to help medical students pick a specialty, aces the board exams and more. We remember how the MCAT and the AMCAS were (and still are) very intimidating and overwhelming for anybody wanting to apply to medical school. We remember how the USMLE seems to be the make or break test to get you into the residency of your choice. Let Medical School Headquarters be your hub of information to simplify the process.
Medical School Headquarters takes the RELEVANT pre med and medical school topics and creates a one-stop shop for you to quickly get the information you need. Follow our current, constantly updating "Pre Med 101″ page for an easy step-by-step guide to your pre medical years.  We´re working hard on developing a Medical School 101 for those students going through it right now. We are constantly looking for new ideas that will help YOU.  Please let us know what you need to succeed and we will provide it.
Ryan is currently a practicing Flight Surgeon in the United States Air Force. Ryan graduated from the University of Florida (GO GATORS!) with a B.S. in Exercise and Sports Sciences, and received his M.D. from New York Medical College. After graduating from medical school, Ryan completed his internship through a Tufts Medical Center transitional medicine program at Lemuel Shattuck Hospital.
Allison is an Attending Neurologist in the Boston area. Allison graduated from McGill University with a B.S. in Physiology, and received her M.D. from New York Medical College. After graduating from medical school, Allison completed her internship in Internal Medicine at Rhode Island Hospital through Brown University. She then completed her residency training at the Harvard Neurology Residency Program at Massachusetts General Hospital and Brigham and Women's Hospital in Boston.
Lorem ipsum dolor sit amet, consectetur adipiscing elit, sed do