Episode #27: Are You Ready to Start Your Franchise? Josh Brown Franchise Law Attorney & Host of Franchise Euphoria Podcast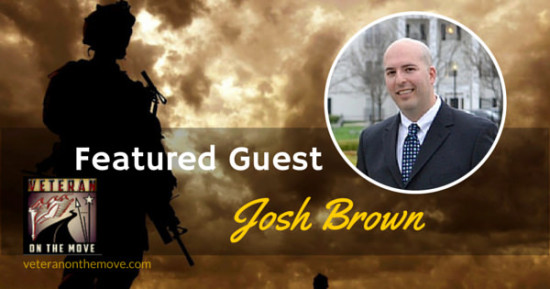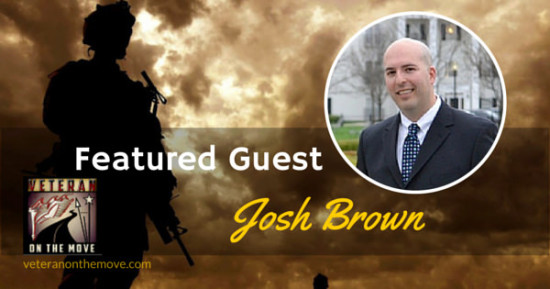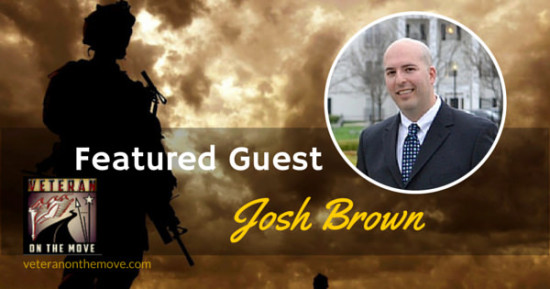 Josh Brown is a practicing franchise attorney who has built a legal practice around helping entrepreneurs build businesses that scale and grow. Josh loves helping entrepreneurs, business owners, franchisees and franchisors build profitable businesses that reflect the owners vision and provides value to customers.
He speaks, blogs, writes articles, and is the creator and host of Franchise Euphoria, a top-rated podcast on iTunes. Josh has also been recognized as a rising star in the Indiana legal community on two separate occasions, and most recently, a Franchise Legal Eagle by The Franchise Times.
Before becoming an attorney, Josh worked in business management, sales, marketing and operations for several businesses including two separate franchise systems. He combines his business background, entrepreneurial skills and legal experience to help entrepreneurs in all aspects of their business growth, with a focus on franchising.
Josh is a proud "Daddy" to Sophia and Nayomi, two beautiful, funny, charismatic and entertaining daughters. He is also the proud husband to his amazing and beautiful wife, Becca. When not working or spending time with family, Josh can be found on a golf course making divots.
Lorem ipsum dolor sit amet, consectetur adipiscing elit, sed do