Episode #9: Danny O'Neill – The Bean Baron of the Roasterie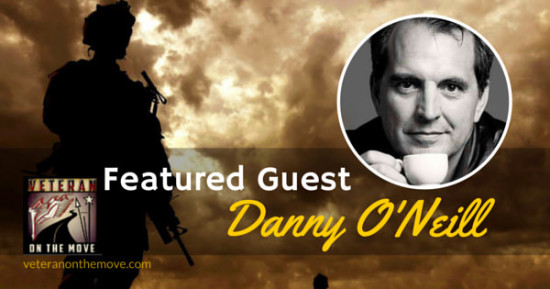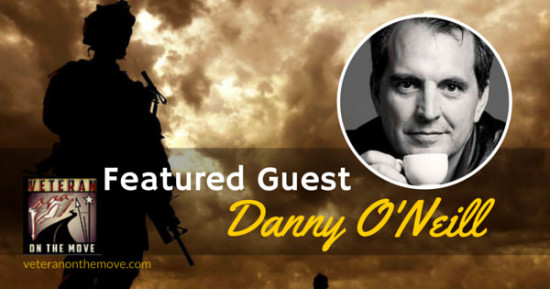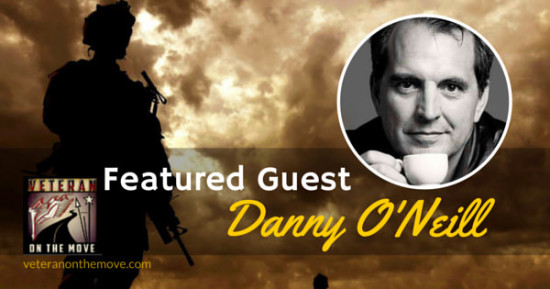 Danny O'Neill is the "Bean Baron" of The Roasterie, Inc., a specialty coffee roaster that services espresso bars and coffee houses, fine restaurants, high-end grocers, and coffee-lovers all around the world.
During his senior year of high school he traveled to Costa Rica as a foreign exchange student and spent several weeks picking coffee. It was at this moment that his passion for coffee ignited. After his return, he received his B.A. from Iowa State University with a double major in International Studies and Political Science, and a structured minor in Economics. In 1993 he received his MBA from the Rockhurst University Executive Fellows Program in Kansas City.
After holding various sales and marketing positions for ten years, he decided to take the leap and start roasting coffee in the basement of his home in Brookside. In 1993 he founded The Roasterie on three basic premises: to find the best coffees in the world, to roast them the best way known to man, and to get them to his customers as fast as humanly possible. In 2001 he was awarded "Super Taster" status on the Specialty Coffee Institute Sensory Aptitude Test.
He serves on a number of advisory boards for various local companies and associations, and is currently on the Board of Regents at Rockhurst University, the Board of Directors for The Greater Kansas City Chamber of Commerce, the Board of Trustees at the University of Missouri – Kansas City, and the Advisory Board for the Saint Luke's Cancer Institute. He is also past President of the Specialty Coffee Association of America.
Lorem ipsum dolor sit amet, consectetur adipiscing elit, sed do