Episode #13: Gary Gaessler – Co Founder of Cloud Elements and Early Stage Sales & Marketing Evangelist Focused on Building Fast Growth SaaS Ventures.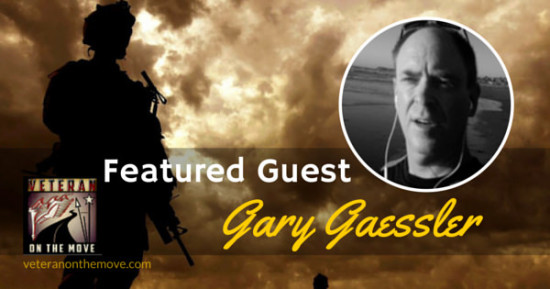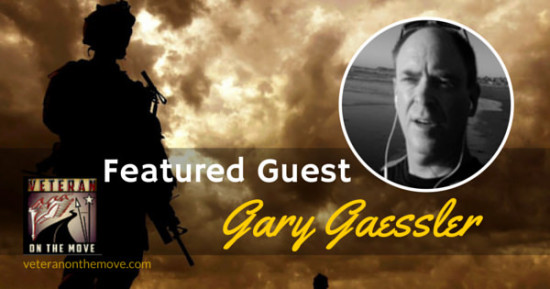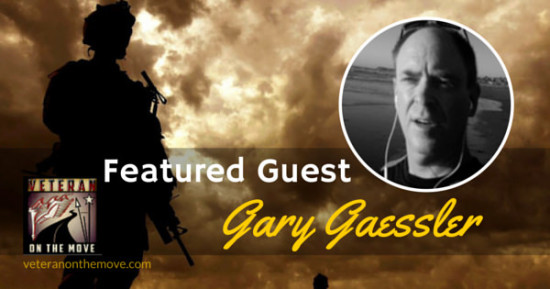 Early stage sales & marketing evangelist focused on building fast growth SaaS ventures.
Gary Gaessler is Co-Founder  of Cloud Elements, a cloud to cloud integration platform that developers use to integrate their application to the applications their customers use at a fraction of the cost and time.
Previously VP Sales StreamStep, acquired by BMC Software in 2011. Co-founder of VoipReview world's largest site for VoIP reviews, 8 million visitors, acquired in 2008. Founders Institute Director and Top Startup Mentor of the 2012. 1 Million Cups- Denver Founder Extreme Skier. U2 Fan.
[spp-player src="http://traffic.libsyn.com/veteranonthemove/Gary_Gaesler2_mixdown_auphonic.mp3″]
Lorem ipsum dolor sit amet, consectetur adipiscing elit, sed do