Episode #30: Importing Saffron from Afghanistan with Army Veteran Kim Jung Founder of Rumi Spice and Harvard MBA Candidate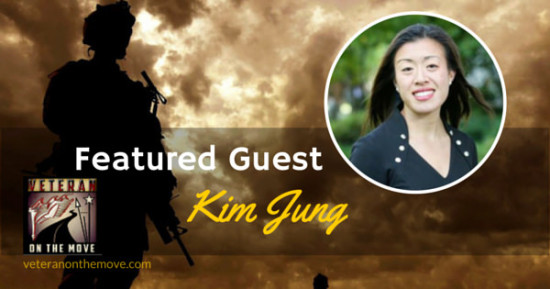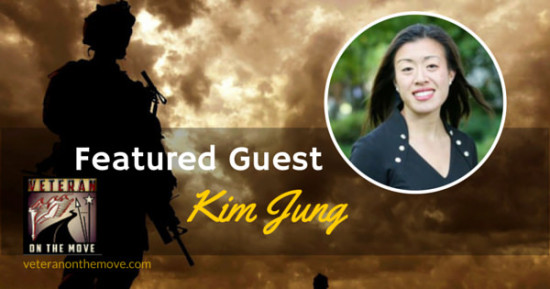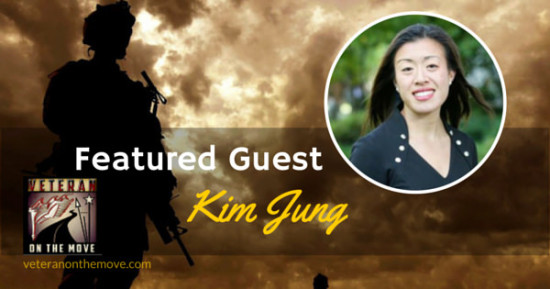 Kim Jung, a U.S. Army veteran, founded Rumi Spice to connect artisanal, high-quality saffron from rural Afghan farmers to you, and to help spur agricultural development and sustainable business in Afghanistan.
The namesake "Rumi" is a 13th-century Persian poet and theologian. He taught the concept of tawhid — union with his primal root from which he has been cut off— and his longing and desire to restore it. Like Rumi, we believe that Afghanistan can restore its position as a center of trade on the Silk Road its great potential as a center of trade through business development.
The goal of Rumi Spice is to make Afghan saffron the premier saffron in the US market, and our method is to source high-quality saffron from Afghan farmers and co-operatives. We believe in giving value to the original producers – the farmers – and ensuring the most efficient secure and reliable supply chain.
Lorem ipsum dolor sit amet, consectetur adipiscing elit, sed do