Episode #11: Scott Carson – VP of Kauffman Fasttrac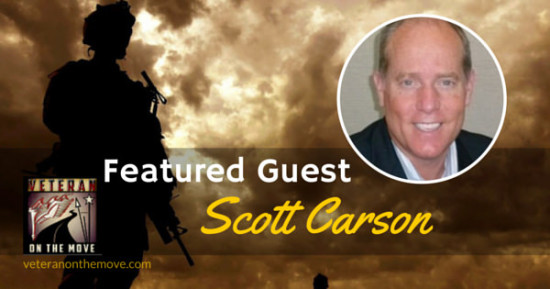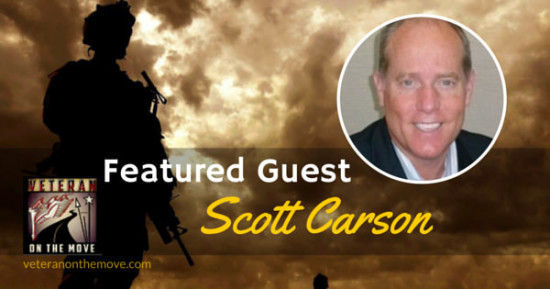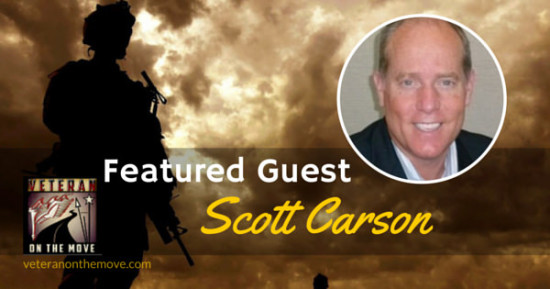 Be the Entrepreneur You Want to Be.
Whether you're starting or growing a company, these FastTrac ®programs will help you live your dream at each stage of business:
Kauffman FastTrac® is the world's leading provider of education and tools for both startup and growth stage entrepreneurs.
FastTrac programs serve existing and aspiring entrepreneurs in non-academic environments.  In addition, college students in their academic environment earn credit for completing courses using FastTrac materials.  FastTrac has served more than 300,000 entrepreneurs since 1993.
FastTrac programs are delivered by a variety of affiliate organizations—non-profit and for-profit alike—including chambers of commerce, business development centers, local and regional economic development councils, colleges, universities, consulting firms, and many others. FastTrac is offered throughout the United States and in selected countries around the world.
By helping entrepreneurs succeed, FastTrac programs contribute to building and sustaining strong, vibrant communities and economies. Want to learn more about FastTrac?
Certified FastTrac Affiliates
FastTrac programs
FastTrac newsroom
The history of FastTrac
Contact Us
Scott Carson
Vice President
Scott Carson is responsible for all aspects of Kauffman FastTrac business development, sales and marketing.
Scott, an accomplished senior management, sales, general management and operations professional, was most recently responsible for the development, growth and expansion of Smith Electric Vehicle's national sales and client support group. Prior to Smith, Scott enjoyed a 28 year career with St. Louis, Mo. based Enterprise Holdings, Inc. and Enterprise Fleet Management, holding corporate officer positions including AVP and Director of Fleet Management and Vice President of Corporate Training and Development.
Scott earned his undergraduate degree in business administration and history from William Jewel College with graduate level work at the Olin School of Business at Washington University in St. Louis. He and his wife, Vicki, have two daughters.
Lorem ipsum dolor sit amet, consectetur adipiscing elit, sed do