Patriot Commercial Cleaning with Army Veteran Tim Smith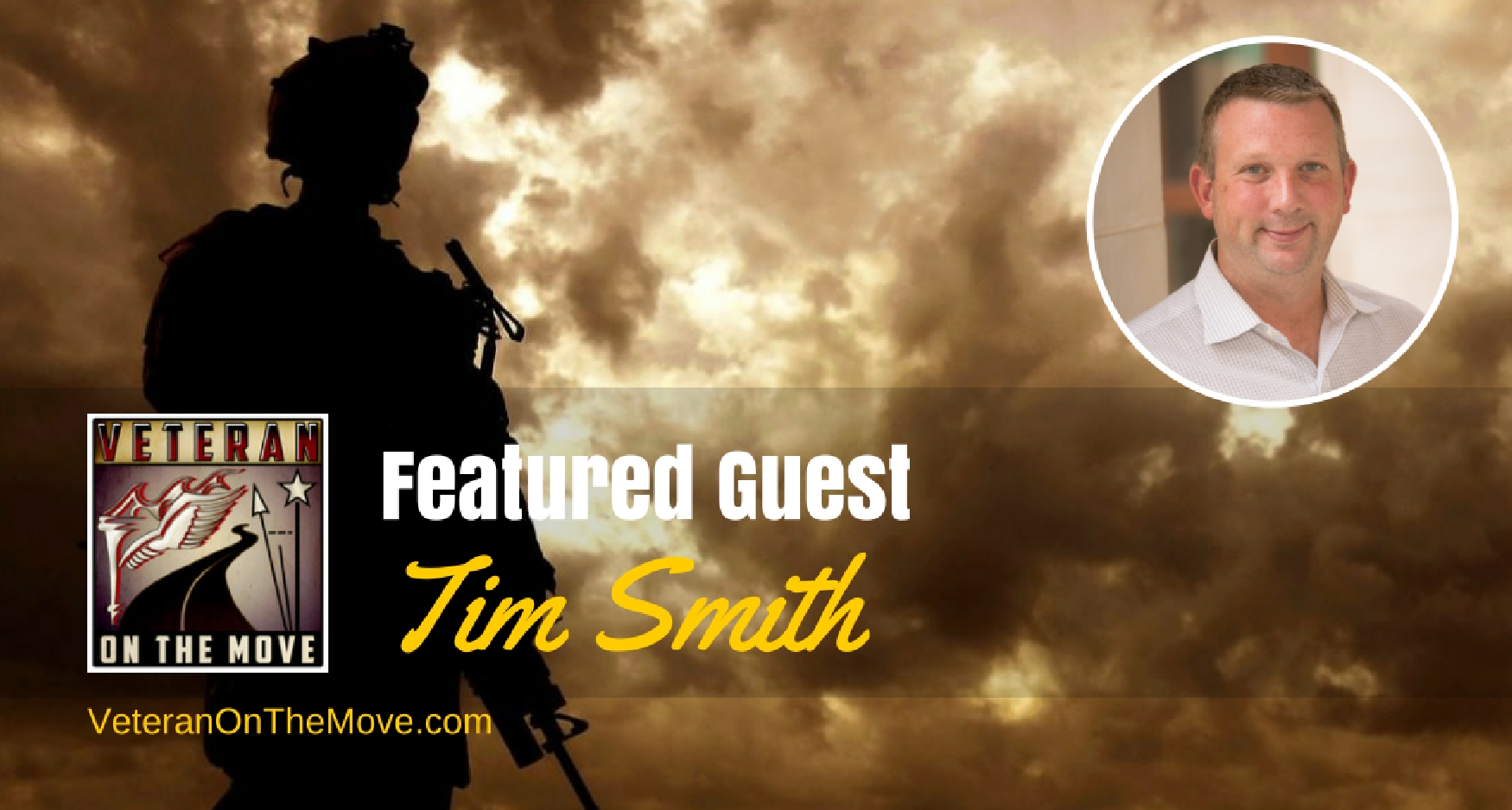 141:  Tim Smith is an Operation Iraqi Freedom Veteran and served in the Army from 2003-2007.  He isArmy Operation Iraqi Freedom veteran that was in the Army from 2003-2007 and did a tour in Iraq in 2004. He was in the First Armored Division 4-27FA. His MOS was a 92G which was food service specialist. Because of KBR he did a lot of security for convoys, guard duty, log packs, and detainee guard. He was extended in April 2004 to FOB St. Michaels in Mummidyah right outside of Fallujah. April 29th 8 of his buddies were Killed in Action by a VBIED.  He had some difficulty dealing with that and in 2007 was diagnosed with PTSD, severe chronic conjunctivitis, and tinnitus from all the artillery fire. In 2011 he started cleaning 2 buildings by himself. He now employs over 40 veterans and 9 family members of veterans to clean commercial office space and schools. He was able to serve with some real Heroes that gave everything for our country. He feels like it is his duty now to hire as many veterans as he can to be a part of a team again.
 http://traffic.libsyn.com/veteranonthemove/VOM20EP2014120Tim20Smith.mp3
 The Veteran On the Move podcast has published over 140 episodes giving listeners the opportunity to hear in-depth interviews conducted by host Joe Crane featuring the people, programs and resources to assist veterans in their transition to entrepreneurship:  Marine Corps, Army, Navy, Air Force and Coast Guard veterans, DOD, entrepreneurship, business, success, military spouse, transition, education, programs and resources.  Veteran On the Move has garnered over 500,000 listens verified through Stitcher Radio, Sound Cloud, Itunes and RSS Feed Syndication making it one of the most popular Military Entrepreneur Shows on the Internet Today.
Lorem ipsum dolor sit amet, consectetur adipiscing elit, sed do