Practical Field Guide for Master Networking with Alana Muller Author of Coffee Lunch Coffee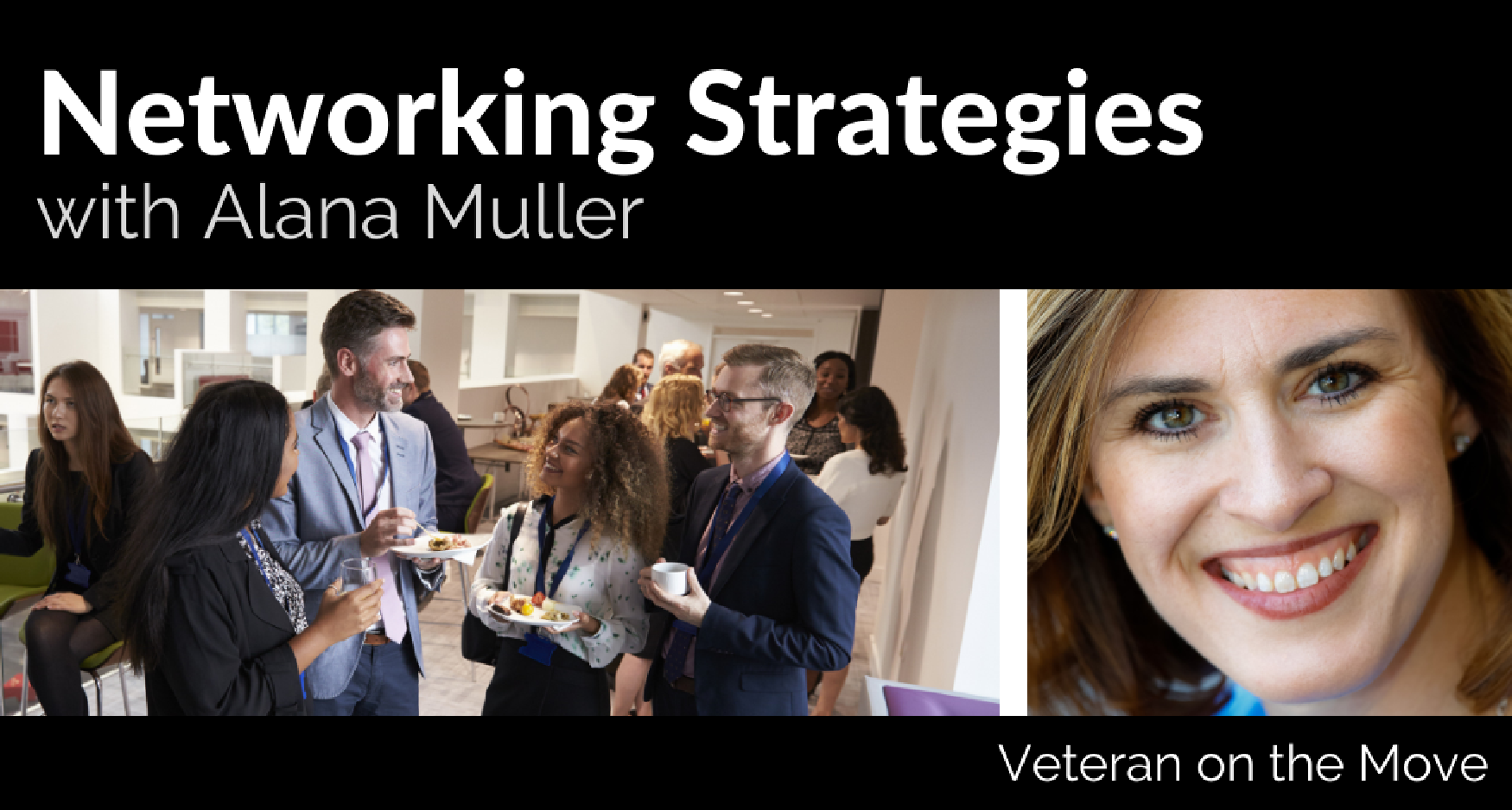 151: Take Your Networking to the Next Level with Alana Muller Author of Coffee Lunch Coffee
What's your story? On today's episode, Joe Crane shares how you can take your networking to the next level with Alana Muller author of Coffee Lunch Coffee. Tune in and learn how you can connect with others and achieve the success you want!
The Networking Expert
Alana Muller is a Networking speaker, workshop facilitator, coach and author of the book, Coffee Lunch Coffee: A Practical Field Guide for Master Networking and a companion blog, CoffeeLunchCoffee.com.
Her accessible, relevant, immediately actionable approach to professional Networking for those interested in connecting with others, getting involved in their community, seeking to advance their career or looking to build social relationships has helped thousands of people formulate a strategic mindset around Networking while creating a game plan to get out there and connect.
Journey to Success
Alana proudly hails from Kansas City, and highly appreciates the military. When she was born, her dad was drafted to Germany. She lived there with her parents in an army base.
In college, she studied as a Math major who was very much interested in numbers and in analyzing things. Alana was fortunately recruited out of college to work in investment banking in New York. Eventually she moved to Chicago for her MBA, and focused on general management and strategy.
Soon she returned to Kansas City, and worked with Sprint Corporation for 10 years. Alana's experiences provided her with great insights that she still applies now as a successful networking professional.
The Decision of a Lifetime
Sometimes in life we make decisions that drastically change our lives. Alana recalls her experience from an annual retreat at the University of Chicago. It caught her attention so much that it made her question her situation that time.
There were 2 speakers in the retreat. The first was her former UC classmate, who also got recruited out of college to a big company. After few years, however, she decided to quit to begin her own business.
The second speaker talked about networks. From them, Alana realized one thing: the attendees consisted of people who wanted to become entrepreneurs and  the speakers were the only ones in the retreat who were living up to that career.
To hear how you can Take Your Networking to the Next Level with Alana Muller Author of Coffee Lunch Coffee, download and listen to the entire episode. Leave us a rating and review if you enjoyed the show. We love hearing from you!
If you are short on time, here are the highlights of Take Your Networking to the Next Level with Alana Muller Author of Coffee Lunch Coffee:
Who is Alana Muller? ([1:54])
Life-changing decision? ([5:15])
Most impactful idea? ([8:50])
The fast track program? ([11:17])
Issues on networking? ([17:42])
Tips to get started in networking? ([22:15])
Power of networking? ([27:40])
Episode Links:
11 Tips for Making the Most of a Networking Event (free download)
Join the Veteran on the Move on Facebook!
Check out Veteran on the Move on Facebook to connect with our guests! It's also a great place where you can stay in touch with other veterans who are transitioning to entrepreneurship, and get updates and free gouge on the people programs and resources to help you in your transition to entrepreneurship.
The Veteran On the Move podcast has published over 150 episodes giving listeners the opportunity to hear in-depth interviews conducted by host Joe Crane featuring the people, programs and resources to assist veterans in their transition to entrepreneurship: Marine Corps, Army, Navy, Air Force and Coast Guard veterans, DOD, entrepreneurship, business, success, military spouse, transition, education, programs and resources.  Veteran On the Move has garnered over 500,000 listens verified through Stitcher Radio, Sound Cloud, Itunes and RSS Feed Syndication making it one of the most popular Military Entrepreneur Shows on the Internet Today.
Lorem ipsum dolor sit amet, consectetur adipiscing elit, sed do