Ukrainian Immigrant to Marine to Start-up Entrepreneur George Bukhin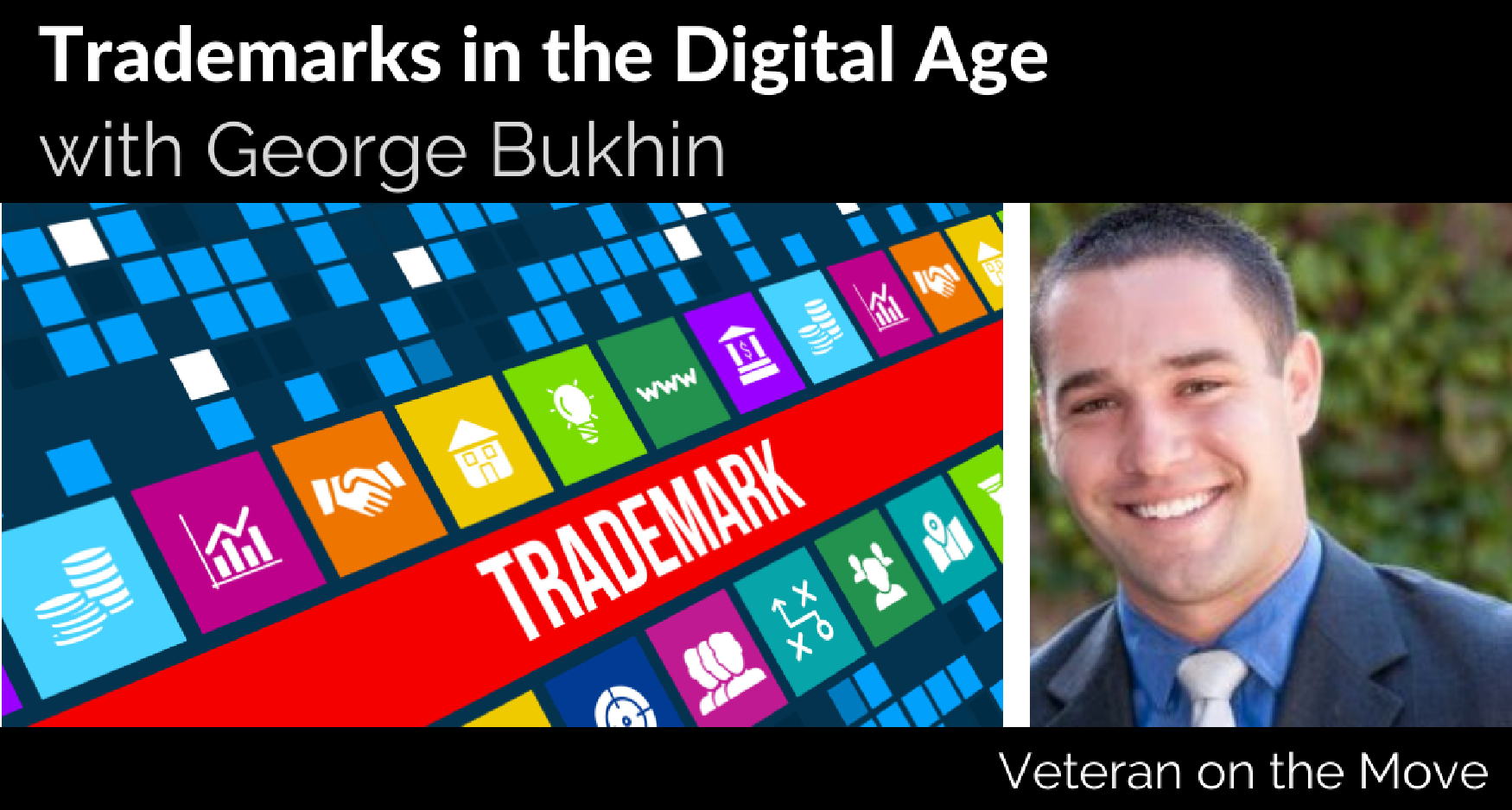 159: Ukrainian Immigrant to Marine to Start-up Entrepreneur George Bukhin
On today's episode, Joe Crane interviews Ukrainian Immigrant to Marine to Start-up Entrepreneur George Bukhin. George spent seven years as a grunt in the Marine Corps. He is now the COO of a tech startup in Silicon Beach, launched his own company, manages a few real estate properties, and is active in different communities in LA. Tune in for the strategies and tips that have guided him on the road to success!
"Fear has two meanings: forget everything and run, or face everything and rise. The choice is yours." -George Bukhin
Entrance to the Marine Corps
George's family immigrated to the USA in 1991. He was raised to be extremely patriotic, and with a desire to live the American dream. His parents worked hard enough to succeed.
After high school, George joined the marines and served as a Grunt. He worked in the most gruelling conditions and complete tasks. According to him, there are three things he knew well: how to shoot, how to have a good time, and an unrivaled work ethic.
From Marine to Entrepreneur
George had no clear path after he went out of the marines. He had years of experience and some skill sets that he can use in the civilian sector. But, he did not know what he wanted to do.
He decided to attend school, and become an LAPD officer. George was confident enough that he'd get hired. But, he screwed up and soon got disqualified.
[adrotate banner="5″]
"We don't ever wait for the enemy to come to us; we seek the enemy." -George Bukhin
It was his lowest point in life. He lost some career opportunities that he thought were sure. That's when he started seeking for new ones.
At 24 years old, his neighbor offered him a full time position to co-launch a company. George is very grateful for his neighbor-turned-mentor. Thanks to him, he moved up the road of success even without a college degree.
Entitled to Succeed
Being in the military entitles you to a lot of things, including health care. Veterans, however, can be led to feel like the government owes them or that they should be recognized.
George discusses how this shouldn't be the case. According to him, veterans are assets but they also need to work just as hard as they used to. They need to make things happen.
To hear from Ukrainian Immigrant to Marine to Start-up Entrepreneur George Bukhin, download and listen to the entire episode. Leave us a rating and review if you enjoyed the show. We love hearing from you!
If you are short on time, here are the highlights of Ukrainian Immigrant to Marine to Start-up Entrepreneur George Bukhin:
Franchise with a leader? ([0:33])
Entrance to the Marine Corps? ([1:55])
From marine to entrepreneur? ([3:31])
Why seek mentorship? ([12:53])
Winning qualities to get a job? ([16:32])
Being a risk taker? ([21:12])
Get started in entrepreneurship? ([26:56])
Make things happen? ([32:02])
Episode Links:
How to Win Friends and Influence People
Download Joe Crane's Top 7 Paths to Freedom or get it on your mobile device. Text VETERAN to 38470.
Join the Veteran on the Move on Facebook!
Check out Veteran on the Move on Facebook to connect with our guests! It's also a great place where you can stay in touch with other veterans who are transitioning to entrepreneurship, and get updates and free gouge on the people programs and resources to help you in your transition to entrepreneurship.
The Veteran On the Move podcast has published over 150 episodes giving listeners the opportunity to hear in-depth interviews conducted by host Joe Crane featuring the people, programs and resources to assist veterans in their transition to entrepreneurship: Marine Corps, Army, Navy, Air Force and Coast Guard veterans, DOD, entrepreneurship, business, success, military spouse, transition, education, programs and resources.  Veteran On the Move has garnered over 500,000 listens verified through Stitcher Radio, Sound Cloud, Itunes and RSS Feed Syndication making it one of the most popular Military Entrepreneur Shows on the Internet Today.
Lorem ipsum dolor sit amet, consectetur adipiscing elit, sed do