Helping Military Families Discover Their Next Duty Station with Army Veteran Ken Robbins CEO of MILLIE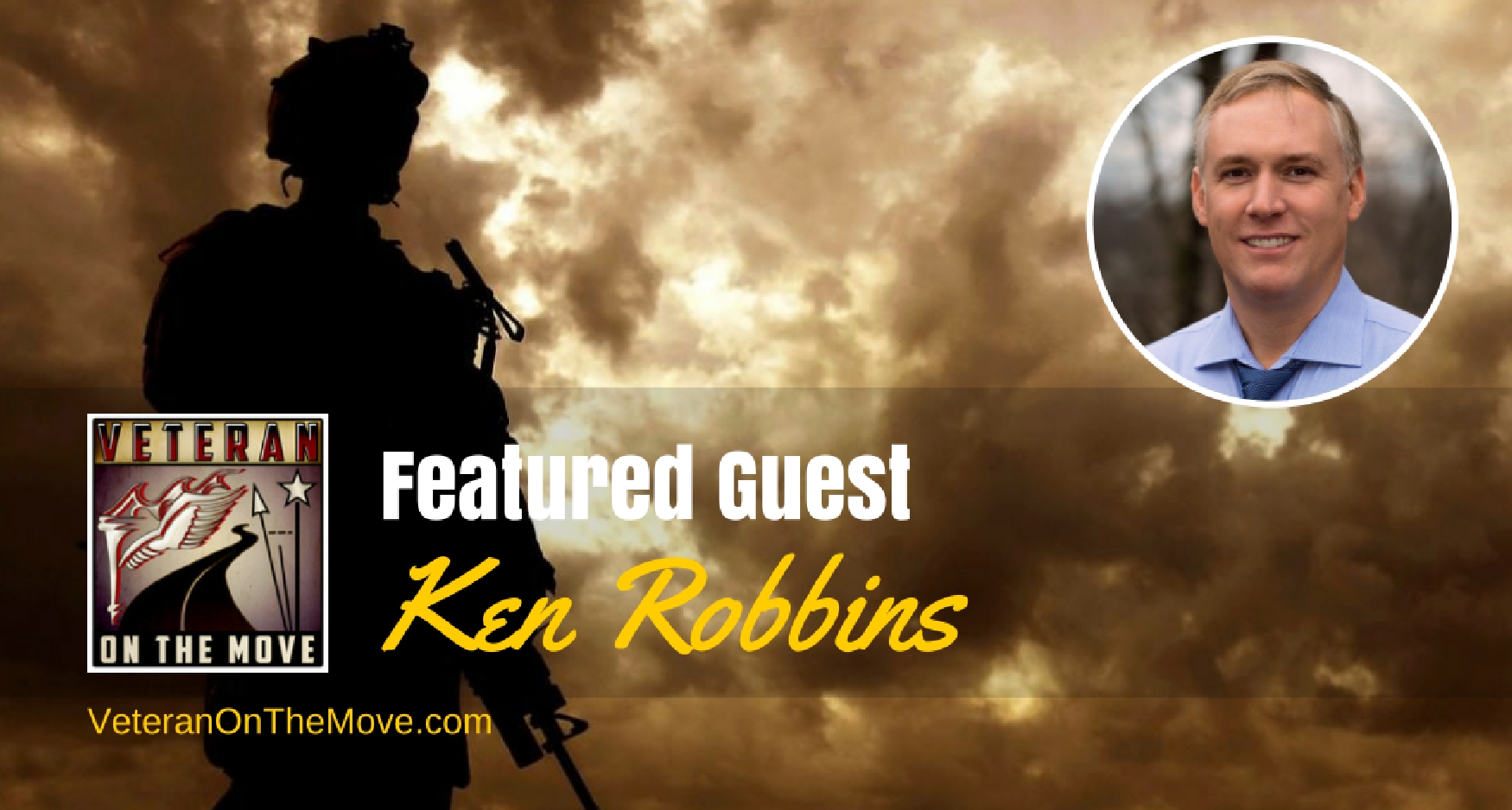 143:  Army veteran Ken Robbins is a former Army officer with twenty years of experience serving in tactical, operational and strategic level assignments. While in the Army, he deployed to numerous theaters, including service in Iraq in 2008- 2009.  Ken is the Co-Founder and CEO of MILLIE, an online resource that helps military families discover their next duty station by providing military families with information and on the ground support to ease the stress of their next move.
His final assignments included battalion command in Europe and as a special assistant to the Chief of Staff of the Army. In 2009, Ken was appointed as one of fifteen White House Fellows by President Obama. After his White House Fellowship, Ken served as an Army Fellow at the Department of State. His educational background includes a B.S. in American Politics from the United States Military Academy and a Master in Public Administration from the Harvard Kennedy School. Ken and his wife, Heidi, who is a top performing real estate agent in Northern Virginia, have lived in 12 homes during 20 years of Army moves. They purchased their first home in Colorado Springs, Colorado in 1998 and their current home in Arlington, VA in 2015. They have two daughters, one is a freshman at the University of Alabama and one who is an 8th grader in Arlington public schools.
At MILLIE we personally understand the PCS process. We are here to support you – from researching your new duty station to deciding on your next home – with the people and services you need to get you from one place to another. The military delivers your goods, but we bring military families home.
The Veteran On the Move podcast has published over 140 episodes giving listeners the opportunity to hear in-depth interviews conducted by host Joe Crane featuring the people, programs and resources to assist veterans in their transition to entrepreneurship:  Marine Corps, Army, Navy, Air Force and Coast Guard veterans, DOD, entrepreneurship, business, success, military spouse, transition, education, programs and resources.  Veteran On the Move has garnered over 500,000 listens verified through Stitcher Radio, Sound Cloud, Itunes and RSS Feed Syndication making it one of the most popular Military Entrepreneur Shows on the Internet Today.
Lorem ipsum dolor sit amet, consectetur adipiscing elit, sed do