Episode #39: Jim Baxendale Director of Whiteboard 2 Boardroom – Find Your Idea with the Tech Transfer Process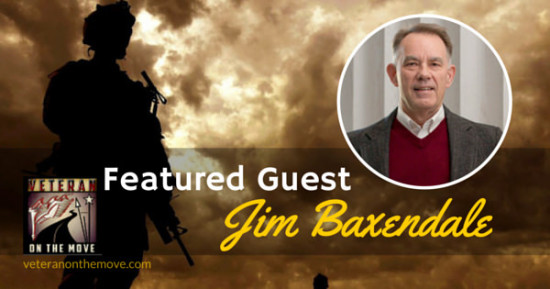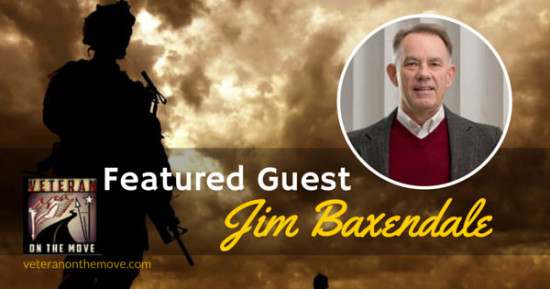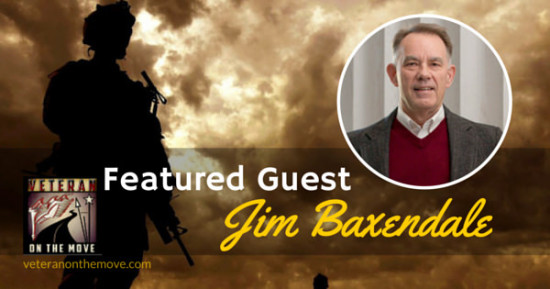 The technology transfer process is used by Universities to transfer their technological discoveries to the public sector.
Jim Baxendale has worked for over eighteen (18) years in the field of university technology transfer. Jim is currently serving as Director of the Whiteboard 2 Boardroom bi-state commercialization program and assisting the Director's of the University of Missouri Kansas City Innovation Center and Small Business & Technology Development Center to identify game changing technologies and processes and get them into the hands of big business and talented entrepreneurs, resulting in new products and businesses that stay local and grow. In addition, Jim works to fully integrate university, laboratory and industry research into the existing entrepreneurial ecosystem and manages a central clearinghouse (www.Whiteboard2Boardroom.com) to catalog bi-state innovations and start-up company management talent.
Previously Jim served as the Executive Director-Medical Innovations for the KU Center for Technology Commercialization (KUCTC) at the KU Medical Center. In this capacity, he assisted the Executive Director of the Bioscience & Technology Business Center to facilitate the formation of KU Medical Center faculty start-ups. Prior to that Jim served as Executive Director of the KUCTC with the responsibility of managing the intellectual property of the four (4) University of Kansas campuses. In that capacity Jim had oversight for the commercialization of faculty research and the securing of patents, trademarks and copyrights, negotiation of licenses, research agreements, confidentiality agreements and material transfer agreements. Jim also assisted in the formation of spin-off companies based on University of Kansas technologies and facilitated the negotiation of various collaborative agreements with industry and philanthropic partners.
Prior to joining the University of Kansas, Jim was Vice-President of Operations for Regional Media Laboratories.  Earlier, he served as their Director of Research & Development and Supervisor of Quality Control.  In addition, Jim has held management positions in hospital laboratories and private clinical laboratories throughout the Greater Kansas City Area. Jim holds a Bachelor of Science degree in Medical Technology, a Master of Science degree in Microbiology from the University of Missouri-Kansas City, and an MBA from the Rockhurst University Executive Fellows MBA Program. While Serving as President of the Association of Medical Device Manufacturers in Washington, DC Jim was awarded the Food and Drug Administration Commissioner's Special Citation, Herbert W. Wiley Medal.
Jim currently volunteers as a mentor for students in the University of Missouri Kansas City Bloch School of Business Institute for Entrepreneurship & Innovation (IEI) and the Blue Valley High School Center for Advanced Professional Studies and has held director positions on a number of start-up company and non-profit incubator boards. Jim is a frequent lecturer on technology commercialization at conferences, medical centers, hospitals, and universities.
Lorem ipsum dolor sit amet, consectetur adipiscing elit, sed do