Episode #38: Marine Veteran Justin Sloan Left a Government JOB to Become a Become a Writer of Video Games and Books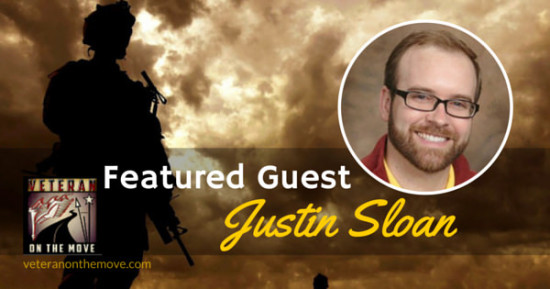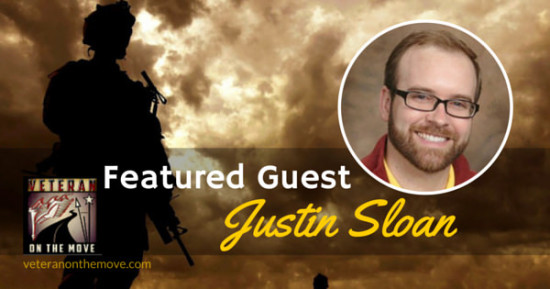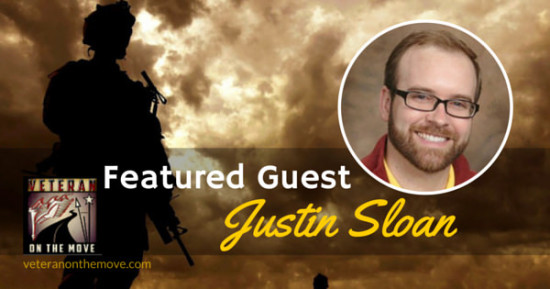 Justin Sloan was in the Marines for five years, where he worked in signals intelligence and as a martial arts instructor. Following the Marines, Justin worked in the government and then the banking sector, and left that behind to be a writer of video games, screenplays, and novels. His book, Creative Writing Career: Becoming a Writer of Film, Video Games, and Books, provides advice on how to position oneself to become a full-time writer.
Justin studied writing at The Johns Hopkins University and the University of California, Los Angeles, and runs a blog with author advice and interviews at http://www.BayAreaScreenwriters.com.
For more information please visit:
Lorem ipsum dolor sit amet, consectetur adipiscing elit, sed do