Episode #15: Marine Veteran Antonio Centeno Founder of A Tailored Suit Teaches Real Men Real Style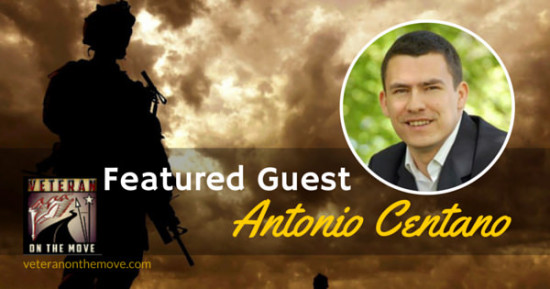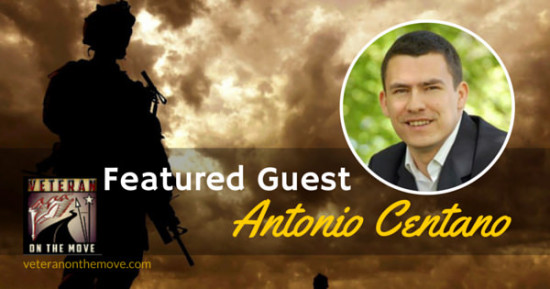 Why is Real Men Real Style here? Antonio Centeno's goal is:
"To provide men the tools to educate themselves and build the wardrobe that best complements their individual style."
From this mission was built the foundation of this website, and upon this idea his team draws our strength to deliver solid style content that will have you looking your best. Together he can help you start dressing like the man you know yourself to be.
The idea for Real Men Real Style started soon after Antonio founded A Tailored Suit. In an early effort to make the company more scalable, he tried to head off questions he knew future clients would have by building an online library about how to properly wear suits, dress shirts, sports jackets, and other professional clothes.
What he hadn't realized is that by building this content he tapped into the internet's hunger for solid authoritative content that is both detailed and clearly laid out. By creating a safe and private place where men could learn the foundations of style at their own pace, he gained a loyal following.
Fast forward three years: A Tailored Suit is doing well, and he want to expand outside of the confines of custom high end menswear. He want to answer your questions about casual style and go into greater detail across more mediums when it comes to exactly how to dress and build your wardrobe.
For more information please visit: atailoredsuit.com
Lorem ipsum dolor sit amet, consectetur adipiscing elit, sed do