Episode #16: Teri Karobonik from New Media Rights Shares Legal Help for Independent Creators and Entrepreneurs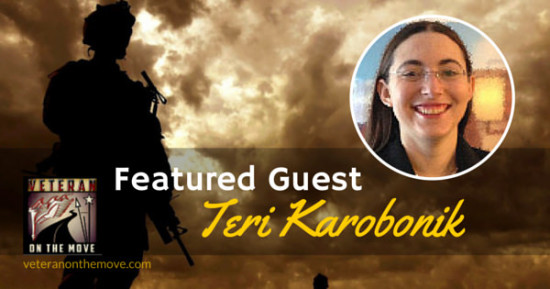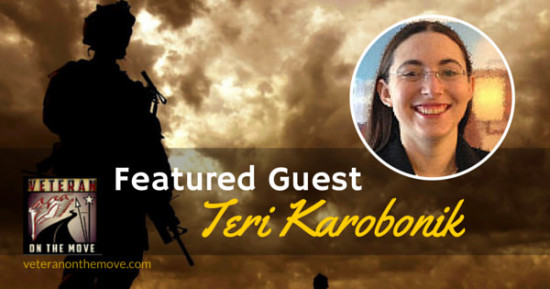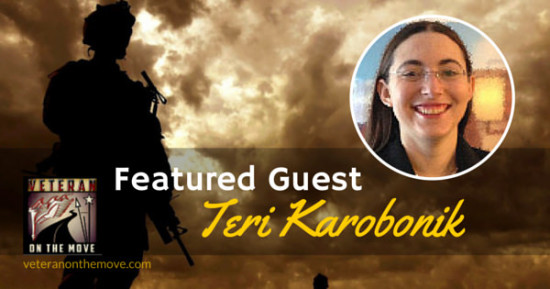 Are you a blogger, artist, musician, or filmmaker who needs legal advice?  Have you been accused of copyright or trademark infringement?  Do you have a question about social media and the law?
New Media Rights is an independently funded non-profit program of California Western School of Law (a 501c3 non-profit) that provides one-to-one legal services to creators, entrepreneurs and internet users whose projects require specialized internet, media, and communications law expertise.  New Media Rights is known for providing preventative and transactional services on hundreds of matters every year.  They also are known for their work against content bullying.
In addition to direct, one-to-one legal services, New Media Rights turns what they learn into hundreds of freely available video and written legal education guides for creators.  New Media Rights also participates in regulatory proceedings at the Copyright Office, the FCC, and the California Public Utilities Commission, including DMCA Anti-circumvention proceedings, Copyright Reform, and the Copyright small claims court proceedings.
Lorem ipsum dolor sit amet, consectetur adipiscing elit, sed do