Episode #37: Marine Veteran Sean Mitzel Lives Off the Land with His Family of 7 Kids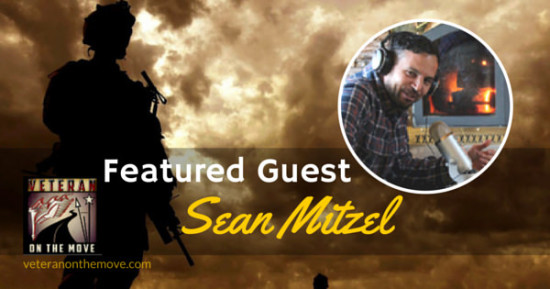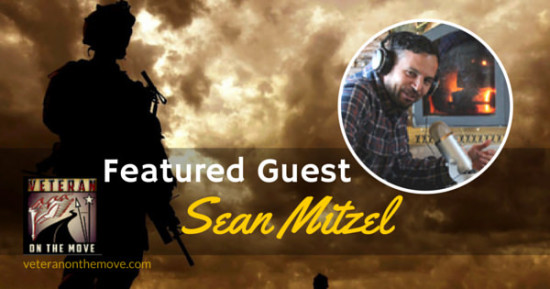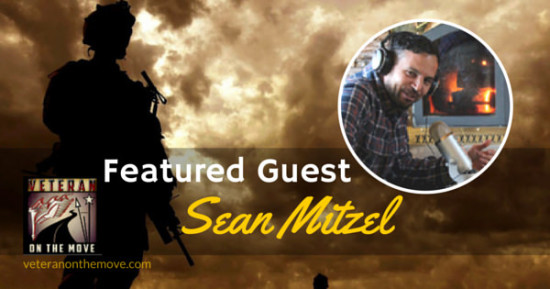 Sean Mitzel is a 24 year Veteran Marine Officer who had the opportunity to hold a myriad of jobs. He has extensive experience both on the ground, and in the air (UH-1 helicopter pilot) including three combat flying tours in Iraq.  He has been married to his wife Monica for almost 24 years, they have 7 children. Sean is a graduate of American Military University with Master's Degree in Management and a graduate from Marine Corps Command and Staff College with a Master's Degree in Military Studies.  Sean's family decided to make a radial change after retiring from military life, in 2014, to a life of entrepreneurship and self-sufficiency. They homestead (modern) on 40 acres in Cocolalla, ID.
Sean is the founder and host of The Courageous Life Podcast, owner of Resilient Property Analysis & Design, co-owner of Outlanderz Frontier Academy and has a couple of other companies in various stages of start-up. This is a family of serial entrepreneurs that cannot help themselves but to generate ideas and develop business concepts.
Lorem ipsum dolor sit amet, consectetur adipiscing elit, sed do