4 Reasons You Need a Business Plan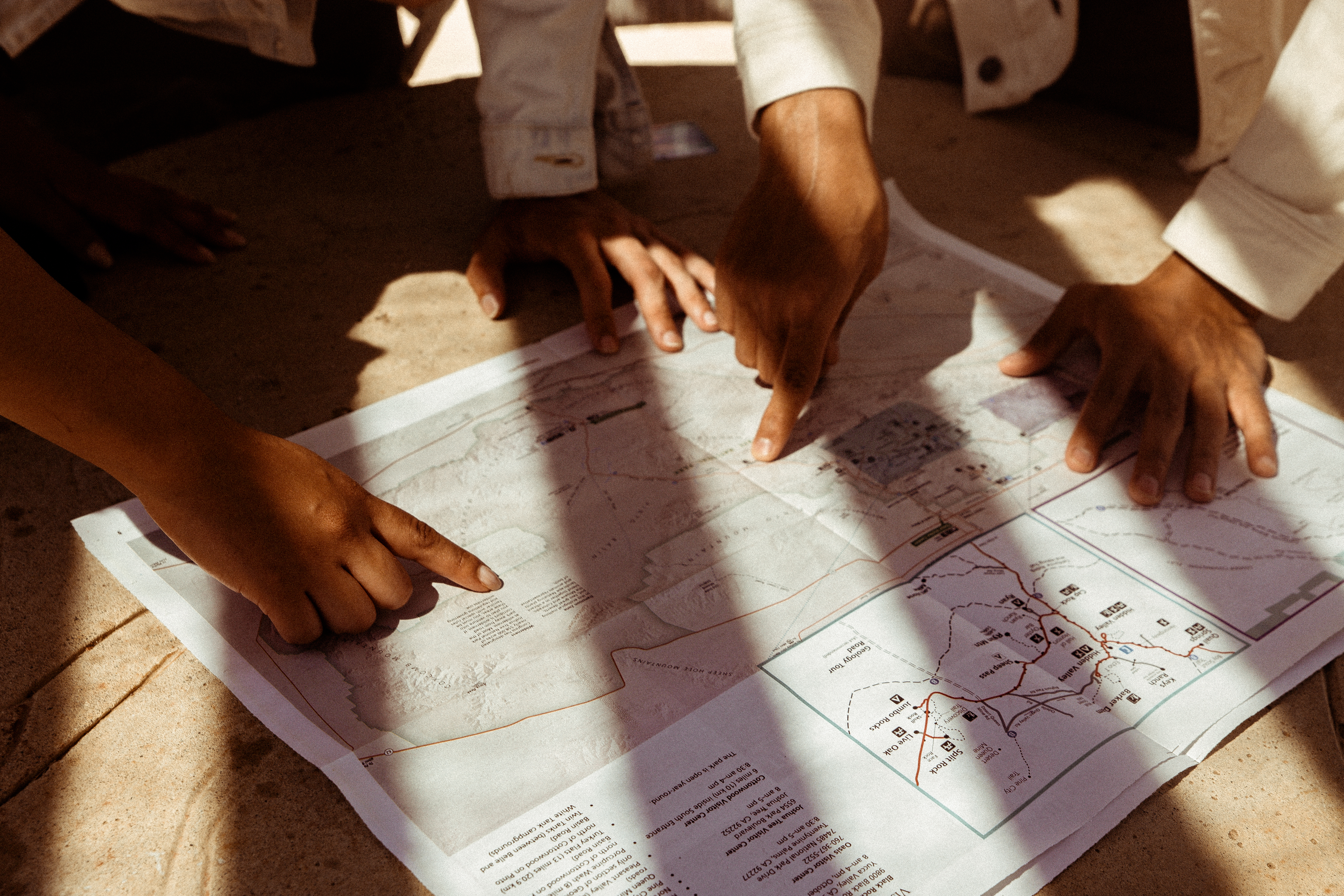 A business plan acts as a guiding light to entrepreneurs, and as a small business owner, you should not underestimate the power of a well thought out plan. Having a plan will position you for success and opportunities that you may have otherwise missed out on by not creating a roadmap to your goals. You may be wondering what exactly a business plan entails and if you really need to map out your goals.
The SBA offers great advice on what to include in your business plan and there are other resources available to help guide you with drafting your first business plan. Let's take a deeper look into business planning:
What does a Business Plan include?
The SBA recommends that your business plan includes:
Executive Summary – Explain what your company is, your mission, information about leadership and financial information (if you are asking for a loan).
Company Description – Go into detail about your company, be specific and be sure to mention your consumers and who you plan to serve.
Market Analysis – Make sure you understand your target market and how your competitors are doing.
Organization and Management – How is your company structured?
Service or Product Line – Describe what you are offering to the market and how it's beneficial. Be sure to share information on patents, copyrights, or any ongoing research & development.
Marketing and Sales – Describe how you will attract and retain customers – this will be an evolving plan, as your marketing tactics will change or shift depending on demand or how your target market reacts to your content.
Funding Request – Explain how much funding you'll need for the next 3-5 years and explain how you'll use the funding
Financial Projections – Support your funding request with financial projections.
Appendix – You can provide any supporting documents in the appendix.
Your business plan will be updated as needed, and by drafting an outline and incrementally adding more detail, it'll come together in no time. So, now that you have a general idea of how to create a business plan, why are they so important?
Reasons Why You Need a Business Plan
Here are four reasons why your small business needs a plan:
Funding – You'll need a document to hand to an investor that outlines your financial trajectory. Keep is simple – it should be easy to navigate and understand.
Growth – It's been proven that companies who regularly update or refer to their plan grow 30% faster. There's no better feeling than reaching a milestone ahead of schedule!
Confidence with Spending – If you spend time writing a business plan out, you'll have a great grasp on all of your facts and figures, which means you can be really confident when making a spending decision and you'll also be able to prioritize tasks more efficiently.
Catch Challenges Early – By regularly assessing your plan, you'll be able to keep an eye out on any potential cash flow problems a lot earlier than if you took it day by day.
Resources
You don't have to start from scratch, there a plenty of free sample business plans and templates.  The SBA also offers counseling and resources to help you write your plan.
A great place to start, if it's in the budget, is with business planning software:
The concept is simple enough – It's easier to get to your destination with a map. The bottom line is that you're less likely to fail if you have a business plan in place. You can even make your plan stand out, by doing things like incorporating community involvement. The best advice for starting your business plan is to just start drafting. Remember, it does not have to be a long formal document, it just needs to cover the key areas and it can always be edited or adjusted.
Lorem ipsum dolor sit amet, consectetur adipiscing elit, sed do