Veteran Entrepreneur Programs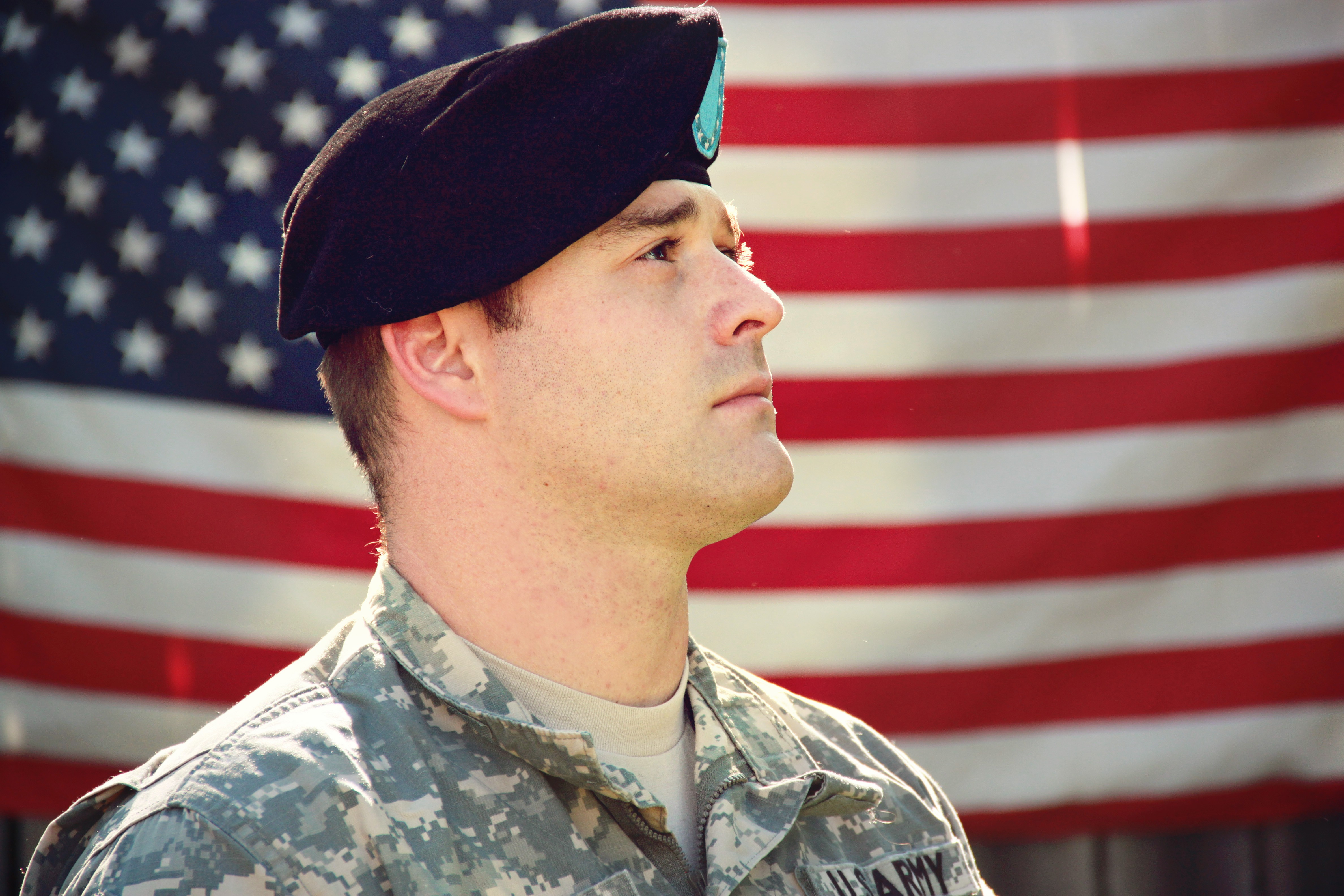 It is widely accepted that military veterans make for great entrepreneurs, and no two journeys to successful business ownership are the same, but there are veteran entrepreneur programs available to guide you.
According to a Bunker Labs study, the percentage of veterans pursuing entrepreneurship is on the decline. Only 4.5% of post 9/11 veterans transition to becoming an entrepreneur, versus 49% of WWII veterans. Fostering entrepreneurship among servicemembers is crucial to the vitalization of the economy.
As a veteran, your specific skill set, discipline, and critical thinking position you well for entrepreneurship, so what are the challenges of being a veteran entrepreneur? Is your business certified as veteran-owned? The good news is that there is no shortage of programs aimed at helping our military veterans succeed.
Challenges of Veteran Entrepreneurship
To put the impact of veteran-owned businesses into perspective, in 2012, veterans owned 2.5 million businesses that employed 5.5 million people and had an annual payroll of $195 billion. While this data looks promising, there is a steady decline in veteran-owned businesses. How do we close the gap? First, we must identify the challenges:
Corporate Initiatives – Many organizations have established initiatives to hire veterans, which could be a factor in the decline of entrepreneurship.
Location of Programs – There are a multitude of programs for transitioning veterans interested in pursuing entrepreneurship, but they are usually located in dense, metropolitan areas and difficult for many veterans to access.
Funding – It can be challenging to find a lender, and most large banks won't approve smaller loans. Check with the SBA on their most recent programs and resources.
Veteran Entrepreneur Programs
The following veteran entrepreneurship programs are free, and generally extend to spouses:
Become a Certified Veteran-Owned Business
If you are, or strive to be, a veteran entrepreneur, be sure to certify your business. According to the National Veteran Owned Business Association, 70% of Americans prefer to do business with veteran-owned businesses. To officially be recognized as a Veteran-Owned Business, there is specific criteria.
To become certified, you must own 51% of your organization and control the day-to-day operations. You also need your DD214. The next step is registration through VetBiz, and from there you'll work with the VA to complete your registration.
The number of veteran-owned businesses is declining, and the majority of veteran business owners are 55 years or older. Military veterans are ideal candidates for small business ownership, which is critical to the economy. There is a healthy range of veteran entrepreneur programs for you that will help you start or grow your business. It is well worth it to spend the time and reach out to representatives from these programs and decide what the best fit for you is.
Lorem ipsum dolor sit amet, consectetur adipiscing elit, sed do