Infographic: Writing Your First Business Plan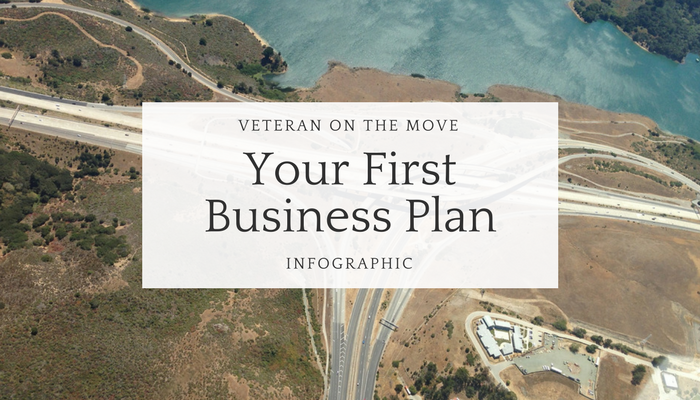 If you're considering starting a business, or even if you've already launched – having a business plan is vital to your sustainability as an entrepreneur. Business plans help you identify strengths, weaknesses, and potential areas of concern. The more you can plan ahead, the better you'll be prepared to handle a crisis down the road.
Writing a Business Plan
While creating a business plan sounds overwhelming, it doesn't have to be. If you can start with the basics, you can always build from there. The important thing to remember is that a business plan is a living document. You should revisit it often, and make changes as your business matures.
To get you started, use our quick checklist for a comprehensive business plan: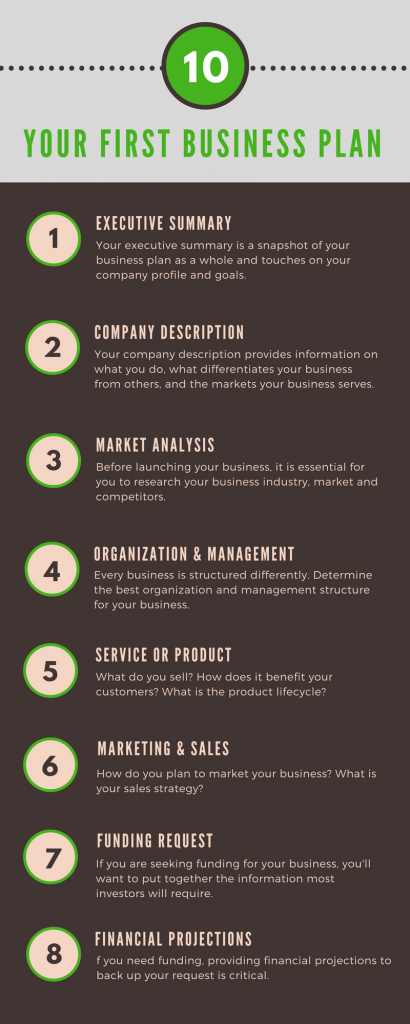 Lorem ipsum dolor sit amet, consectetur adipiscing elit, sed do