VA Benefit Series: VA Home Loan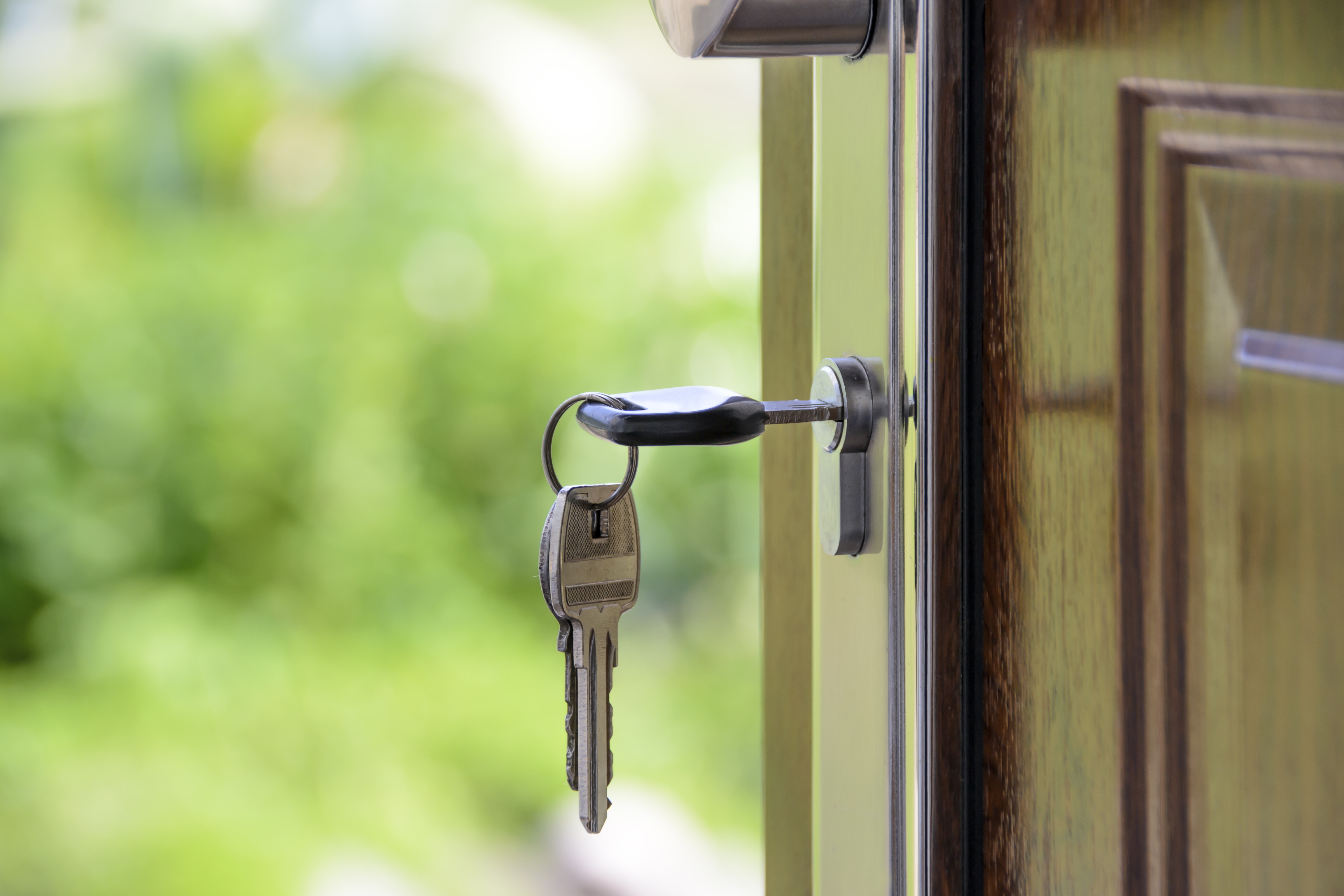 The VA Home Loan is a loan issued by private lenders that aims to help service members purchase a home without providing a down payment and is more lenient with credit status. The VA Home Loan has made it possible for millions of active-duty members or veterans to purchase or refinance a home.
Eligibility
You can easily check your eligibility for a VA Home Loan, but even if you are not sure yet, you can start the process of contacting different VA-approved lenders. It's important that the lender is familiar with the VA loan process – just because they are a VA-approved lender, does not mean they are experienced with the process.
Time in service is largely what determines your eligibility, although the character of service and duty status are also factors. Here's the basic guideline for time in service:
Time in Service –

You have served 90 consecutive days of active service during wartime, or
181 days during peacetime, or 6 years in the National Guard, or
you are the spouse of a service member who has died in the line of duty or as the result of a service-related disability.
Benefits of a VA Home Loan
What makes a VA Home Loan so attractive? To summarize, it's the low costs and ability to save hundreds per month:
No down payment – If you do not have a down payment available to you, the VA will allow you to purchase the home without one.
No PMI – PMI, or private mortgage insurance, is expensive to set up and not required with a VA Home Loan.
Relaxed credit requirements – VA loans are more forgiving with weaker credit scores. The general minimum score to qualify is normally 620.
Low closing costs – Since closing cost is regulated by the government, they tend to be lower than traditional financing,
Refinance at a lower interest rate – You can either refinance if you have an existing VA loan or refinance your current loan you received with conventional financing for a lower interest rate.
Should you pursue a VA Loan?
The VA Home Loan makes it easier for veterans to purchase and maintain a property at a reasonable cost. However, there are limits that must be noted. For example, you cannot use the VA Home loan for any other property other than your primary residence, and make sure you do your research if you plan to use it more than once.
You should still compare traditional financing, especially when it comes to private mortgage insurance. If you have a down payment that is large enough, it may cover the costs of PMI, therefore making the conventional financing a better option for you in the long run.
Determining eligibility is simple, and the benefits are very appealing. The VA Home Loan is a great resource for our service members, but you should still spend time comparing different rates and speaking to loan officers.  Be sure to build a relationship with a loan officer that has experience with this type of funding and to check out other VA Benefits available to you. Now that you have your home secured, don't forget about financially planning your retirement with these tips.
Lorem ipsum dolor sit amet, consectetur adipiscing elit, sed do