Franchise and Business Opportunities for Veterans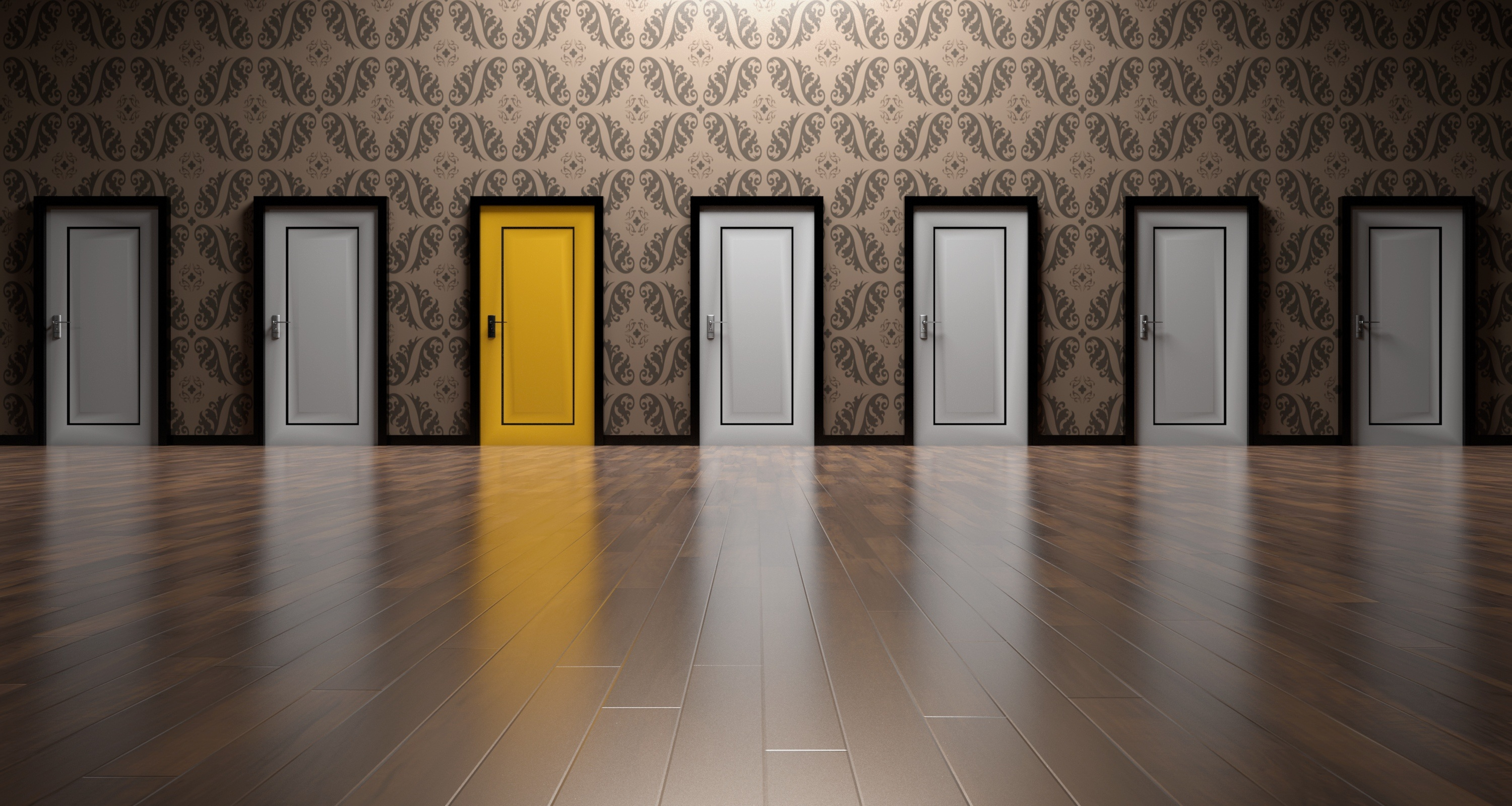 Military training instills resilience, endurance, and resourcefulness, all of which happen to be attributes of a successful entrepreneur and the reason why many veterans seek business opportunities. Transitioning to civilian life can be challenging at times, but if you continue to apply the invaluable skill set you've acquired throughout your training, just as you would by starting a business, you may actually find the transition much easier.
Maybe you've already decided to pursue one of the many opportunities, or maybe you need some business ideas, either way, you may ask yourself how to start the process. Once you've settled on a business idea, other areas to explore are funding and entrepreneurship training programs.
Franchise and Business Opportunities:
You may already have a product or service idea to bring to market, but if not, here are some SBA approved ideas to get you started:
Keep in mind, there's a good chance the franchise fees are waived for veterans. You can view the full list here.
Funding
There are countless programs and organizations aimed at providing veterans with funding to begin their business. Start with the Small Business Administration. The SBA has an Office of Veterans Business Development, which provides veterans with access to capital for their small business, but also connects veterans with federal procurement and supply chains. The SBA offers a lender match tool to help you get started.
It's also worth your time to check out other veteran centered organizations that can assist you. Warrior Rising, founded by military veterans, offers funding among many other services. Another route to consider is the Vocational Rehabilitation and Employment Program (VR&E) which aids service members in starting their own business. Reach out to a few different organizations to ensure you're receiving the best deal and that you're compatible with their program.
Training Programs
Inherently, you already possess the skills to pursue business opportunities, but you may benefit from an entrepreneurship training program. Different services and curriculums are offered depending on the program, but in general, you'll receive the fundamentals of business ownership, resources, and expert consultation.
Two of the organizations already mentioned, Warrior Rising and VR&E offer such programs, but there are a couple more that are also noteworthy. Boots to Business is an entrepreneurial education and training program that provides an overview of entrepreneurship and the essentials of business ownerships. This program extends to military spouses who are interested in realizing business opportunities.
The Veteran Institute of Procurement offers an entrepreneurship program that specifically addresses federal procurement. This hands-on model of instruction covers more than 20 topics, so all aspects of a successful business are taught in detail. To date, there are more than 1400 veteran-owned small businesses that have graduated from a Veteran Institute of Procurement program.
There is no doubt that as a transitioning veteran, you know how to handle risk and operate well under pressure, making it intrinsically smoother for you to pursue one of the many business opportunities out there. It's encouraged to explore all of your funding options and don't overlook the training programs because those can also be used as a networking tool.
Lorem ipsum dolor sit amet, consectetur adipiscing elit, sed do