Small Business Relief: Tips to Navigating the Slow Economic Times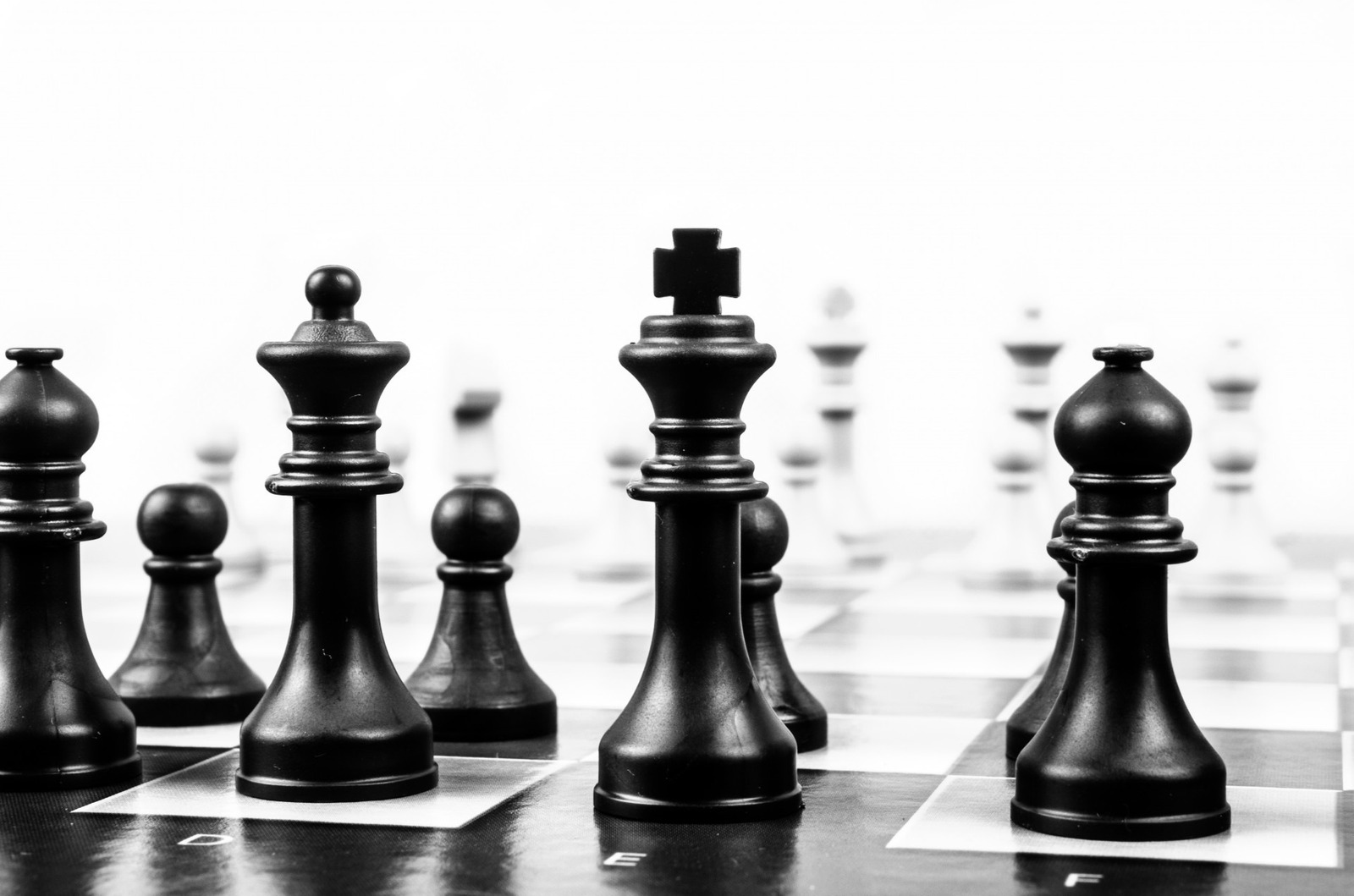 As a small business owner, you have most likely experienced a deceleration in demand for a number of reasons since opening your doors. It's the nature of the business and what matters is how you, the business owner, offset the negative impact. There are many small businesses falling victim to the global pandemic, but yours does not have to be one of them.
Stay in tune with your creative side and don't let a good opportunity pass you by. Take advantage of Government aid and relief packages so you can keep focusing on what matters, your customers.
Recognize the Opportunity
Now is the time to prioritize your goals. Adjust your long-term and short-term goals. Keep a close eye on the condition of the economy and readjust as needed. Take it week by week and tackle one challenge at a time.
If money is tight, focus your attention on low or no-cost strategies that will get you results, such as your social media content or now is a great time to network with other small business owners. Set yourself apart from other entrepreneurs by recognizing an economic downturn as an opportunity to restructure and grow.
Customer Success & Retention
Time is one invaluable resource and a large side effect of an economic downturn. The time you take advantage of now, and how you choose to communicate with your customers, will build the foundation to your business and you will hit the ground running when things pick back up. During uncertain times, there is a lot of confusion and room for miscommunication. It's important that businesses, especially small businesses, are consistently communicating with their customer base on every level. Be sure to immediately send out all updates and policy changes so your customers feel supported, and you gain their trust as well.
Small Business Government Aid:
The Federal and Local Governments are working to offer support for small businesses across the nation. On the Federal level we have:
Small Business Administration – The Small Business Administration was created in 1953 to help small businesses grow, expand and recover. The SBA is currently offering up to $2 million in Economic Injury Disaster Loans. You can find out if you're eligible for this low-interest loan here.
Main Street Emergency Grant Program – This program was proposed by Senator Chris Murphy, Jeff Merkley, and Chris Van Hollen to help small businesses and nonprofits recover and sustain business throughout the current economic climate.
There are multiple state governments that are offering support to small business owners through grants and loan programs. The terms of these programs do vary, so be sure to check with your local government.  Here are the programs and eligibility requirements for California, Florida, Colorado, Oregon, and New York.
When the economy slows down, you as a small business owner and entrepreneur, do not necessarily have to slow down with it. Use this time as an opportunity to prioritize and tackle the challenges you've been avoiding. Maintain your customer relationships – keep sending out updates and engaging with your customers. They appreciate the transparency, and this will benefit your small business in the long run. Lastly, use your resources and apply for aid to help you through these slower times.
Lorem ipsum dolor sit amet, consectetur adipiscing elit, sed do