Making Money While You Sleep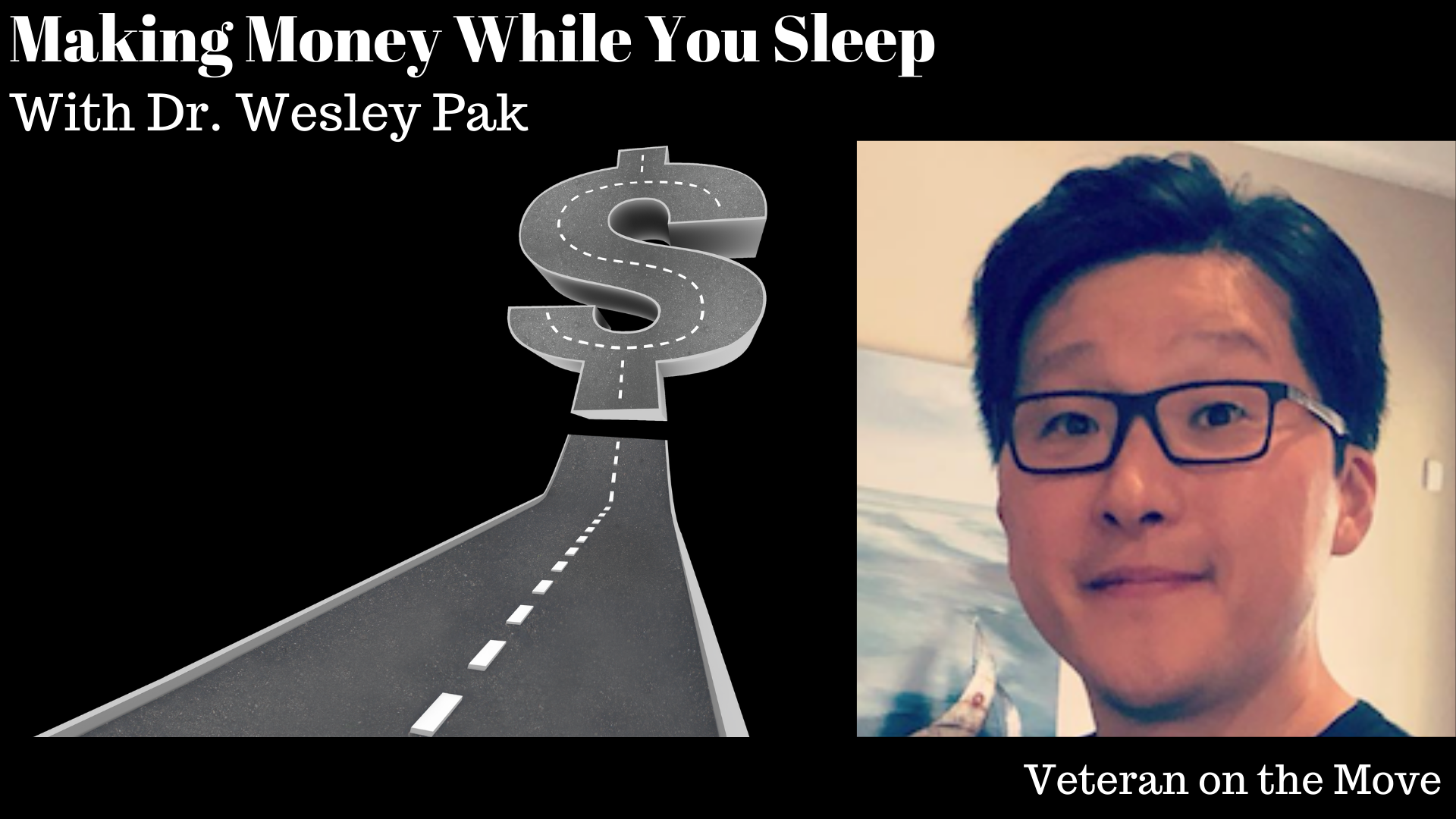 Podcast: Play in new window | Download
About this Episode
Today we are honored to host Dr. Wesley Pak on the show. Dr. Pak holds MBA and PhD degree and is a successful entrepreneur.  He started selling private label products on Amazon since 2017 and was able to reach 1.6 million annual sale revenue in 2019. Wesley and his wife had served in the U.S. Air force for 15 years.
Dr. Pak has figured out how to make money while sleeping and has developed a great system for personal and financial growth. Listen in to hear what Dr. Wesley Pak has to say about being successful in business. 
Key Points of Discussion
Life story of Dr. Wesley Pak

Wesley's career

Thinking about business; having entrepreneur mindset

Learning from YouTube and books

Revenue and profit goals

Business management
Key Milestones of this Episode
[01:22]  Dr. Wesley Pak's story
[04:05]  Living in Mexico and pursuing a career
[08:02]  Dealing with unexpected moves
[11:35]  Mental shift from employee mindset to an entrepreneur mindset
[19:40]  New business as an Amazon FBA seller
[21:02]  Learning from YouTube
[25:23]   Potential value of being an Amazon FBA seller
[30:20]  Talking about management
[35:27]  Advice for military spouse
Key Quotes by Wesley Pak
"Yes, you know I think even being a business owner a lot of people act like an employee and that they try to do everything on their own."

"I think in order to be able to scale up your business and able to grow as a person, you need to be able to delegate and able to create great team."

"As a business owner your job is not to do everything; it's actually not to be busy but spend time reading books."

 "The least busy you are, the better off your business is because you have time to think and maneuver in plan."

"Do not underestimate yourself, spend time reading about money and businesses."

"So once you learn how to make a disconnection between time and money and able to make money while you're sleeping, then that's when you can have freedom."
About Our Guest Dr. Wesley Pak
Dr. Wesley Pak holds MBA and PhD degrees, is an adjunct professor and has an entrepreneur mindset. Wesley has started multiple businesses and learned some great skills including business management. He now owns an Amazon FBA store and growing his business. Dr. Pak is an advocate of the concept that everyone should make money when they are sleeping.
 To hear more about Wesley's experience, download this episode now.
About Our Sponsor
As a veteran entrepreneur, you need a domain name that is easy to remember and accurately reflects your brand or business. Let .US serve you and choose a .US domain to stand out and get the domain name you really want. Reserve your .US domain name and website builder today for just $1.  Just go to www.launchwith.US and register with PorkBun.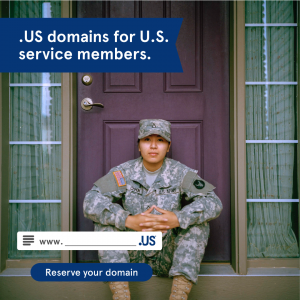 To hear more about Wesley's experience, download this episode now.
Don't forget to leave us a 5-star rating and review if you enjoyed the show. We would love to hear from you!
Download Joe Crane's Top 7 Paths to Freedom or get it on your mobile device. Text VETERAN to 38470. 
Join the Veteran on the Move on Facebook!
Check out Veteran on the Move on Facebook to connect with our guests! It's a great place where you can stay in touch with other veterans who are transitioning to entrepreneurship.  Get updates and free gouge on the people, programs and resources to help you in your transition to entrepreneurship.
Veteran On the Move podcast has published over 250 episodes. Our listeners have the opportunity to hear in-depth interviews conducted by host Joe Crane . The podcast features people, programs and resources to assist veterans in their transition to entrepreneurship.  As a result, Veteran On the Move has over 1,000,000 verified downloads through Stitcher Radio, SoundCloud, iTunes and RSS Feed Syndication making it one of the most popular Military Entrepreneur Shows on the Internet Today.
Lorem ipsum dolor sit amet, consectetur adipiscing elit, sed do