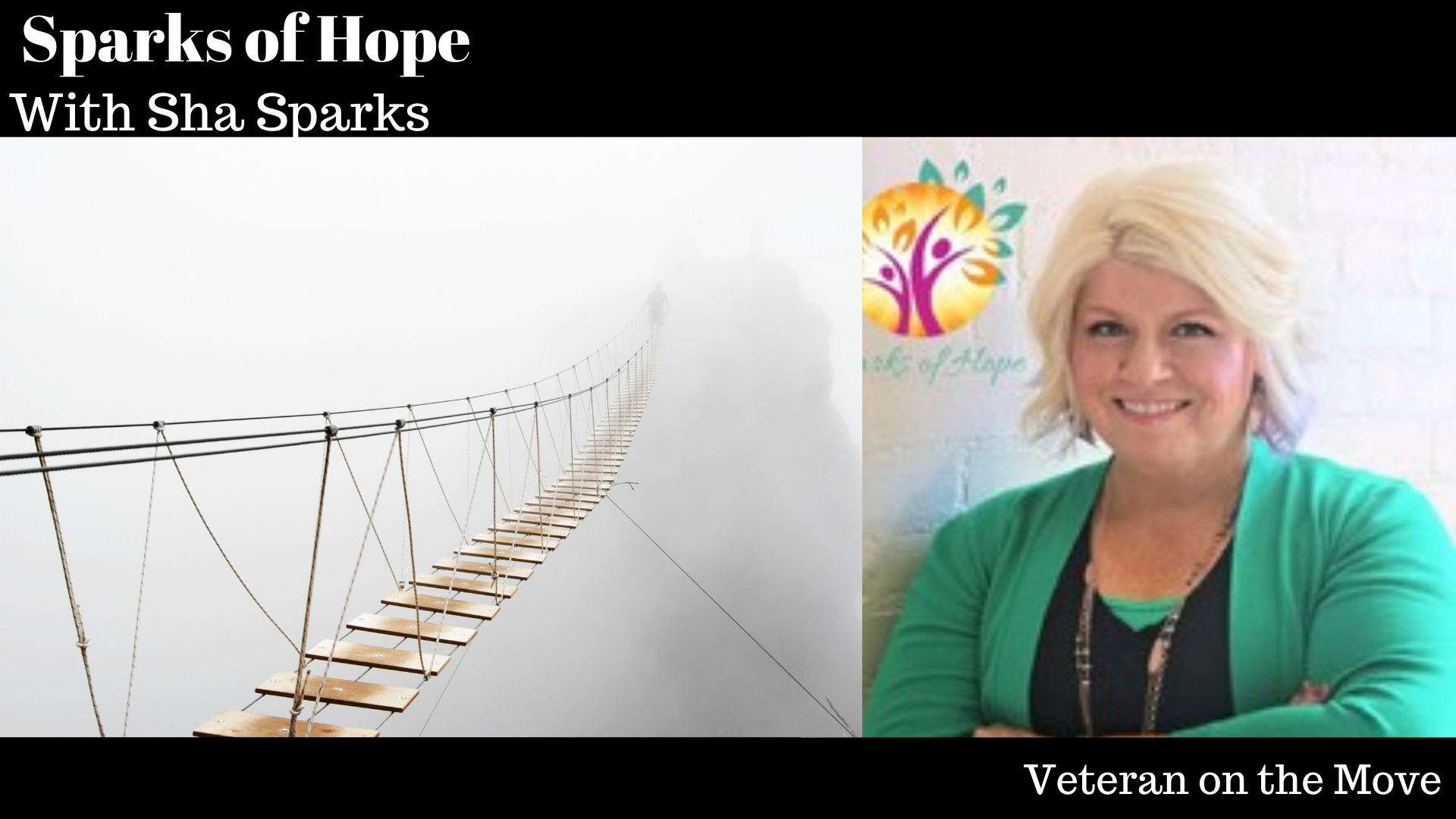 Podcast: Play in new window | Download
About this Episode
Today we are honored to host Sha Sparks on the show. Sha has been a mentor and coach for more than twenty years. She started her career as a hair stylist at the age of 21 and had her own salon for 12 years.
Sha has a great program to help and empower women around the globe. As the founder of the Sparks of Hope Foundation, she helps you learn basic things about personal development and also provides coaching services.
Key Points of Discussion
   

Sha's introduction

   

Sha's career

   

Consulting and Coaching business

   

entrepreneurship as a purpose

   

Finding the purpose of life

   

Experience with a client

   

Advice for finding a purpose
Key Milestones of this Episode
[01:05] Getting to know about Sha
[04:05] Start of coaching business
[07:22] Success of Sha in salon business
[12:20] First experience in consulting
[19:15] Operation Alpha (Awareness, Leadership, Purpose, Hope, Alignment)
[23:02] Description of Alpha
[27:17] Interesting Story
[31:20] Advice from Sha
Key Quotes by Sha Sparks
"I decided to add coaching as well and speaking and I've written a book is because I was learning so much and investing in myself so much that it was overflowing onto my clients and I would tell them the stories of what I learned this week and they're like this is fascinating stuff."

"The key to listening is to really listen to the people around you that you trust and they'll tell you if you need a business."

"When people ask you at least three times the same question. There's your business."

"The number one cause of the veteran suicide issue is loss of purpose."

"You have to be really aware of what is triggering you and how it's triggering you and what you're doing when you're getting triggered, so you can take a proactive step outside of that trigger to do something different."

"How many times do we go through life and we have those moments where we just wish we had somebody that we could talk to?"

"Exploring with curiosity and not have an outcome to what you're exploring. Just go and just to learn."
About Our Guest Sha Sparks
Sha Sparks, an energetic, loving, and inspiring speaker, coach, and author whose mission is to help women transform their trauma into treasure.
As the CEO (Chief Excitement Officer) of Sparks of Hope & Certified Fearless Living Coach, Sha empowers her clients to peel away the layers of their own negative inner dialogue, limiting beliefs, and fear that stems from verbal abuse and loss, which prevents them from living the life they want.
When women work with her, they experience a higher level of confidence, self-acceptance, and self-love that gives them permission to step out of their comfort zone and fully participate in life.
Her motto is when we share our own lessons learned of overcoming adversities, we ignite a tiny spark of hope, love, connection, and community in other people. And when we ignite that spark, the whole world lights up.
Connect with Sha
The Power of Investing in People
About Our Sponsor
As a veteran entrepreneur, you need a domain name that is easy to remember and accurately reflects your brand or business. Let .US serve you and choose a .US domain to stand out and get the domain name you really want. Reserve your .US domain name and website builder today for just $1 at www.launchwith.US.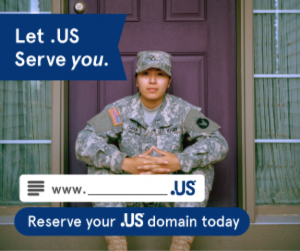 To hear more about Sha's experience, download this episode now.
Don't forget to leave us a 5-star rating and review if you enjoyed the show. We would love to hear from you!
Download Joe Crane's Top 7 Paths to Freedom or get it on your mobile device. Text VETERAN to 38470. 
Join the Veteran on the Move on Facebook!
Check out Veteran on the Move on Facebook to connect with our guests! It's a great place where you can stay in touch with other veterans who are transitioning to entrepreneurship.  Get updates and free gouge on the people, programs and resources to help you in your transition to entrepreneurship.
Veteran On the Move podcast has published over 250 episodes. Our listeners have the opportunity to hear in-depth interviews conducted by host Joe Crane . The podcast features people, programs and resources to assist veterans in their transition to entrepreneurship.  As a result, Veteran On the Move has over 1,000,000 verified downloads through Stitcher Radio, SoundCloud, iTunes and RSS Feed Syndication making it one of the most popular Military Entrepreneur Shows on the Internet Today.
Lorem ipsum dolor sit amet, consectetur adipiscing elit, sed do