Episode #21: Navy Seal Sean McIntosh is the Founder of VetLaunch and the Valor Group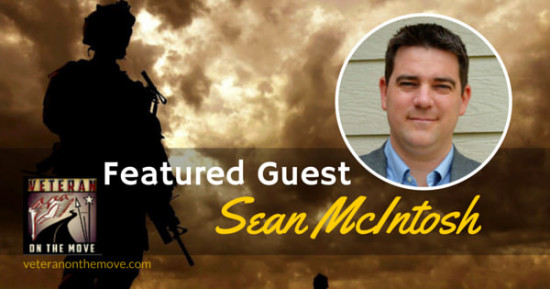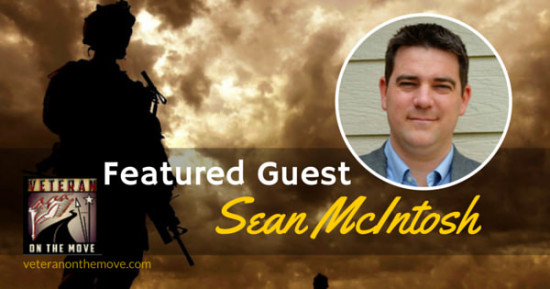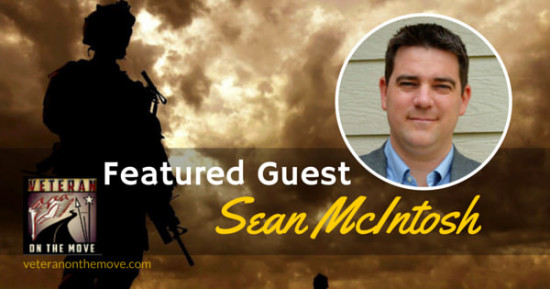 Sean McIntosh is the Founder of VetLaunch, a new crowd-funding website which helps veteran entrepreneurs with educational and financial resources, and the Valor Group, a veteran recruiting firm helping veterans transition into civilian life.
He grew up in Atchison, Kansas and graduated from Maur Hill Preparatory School in May of 1999. He immediately enlisted in the Navy to seek out his dream of becoming a United States Navy SEAL.   He graduated in Basic Underwater Demolition/SEAL training class 232 in January 2001 and was assigned to SEAL TEAM THREE in San Diego, CA.  He completed two deployments in support of Operation Iraqi Freedom and was selected to attend college and become and SEAL officer October of 2004.
Sean graduated from the University of Kansas in 2007 and received his commission as an officer in the Navy from the KU Navy ROTC unit.  He was then assigned to SEAL TEAM ONE and did three deployments in support of Operation Enduring Freedom in Afghanistan. LT McIntosh's final assignment was as the Operations Officer for NSW Advanced Training Command where he oversaw over 40 high-risk training courses that were provided to service-members from all branches of SOCOM.  Sean left active duty status and transferred into the Navy Reserves in 2012.  He and his wife Jessica McIntosh currently live in Lawrence, Kansas and have one son named Mason.
Lorem ipsum dolor sit amet, consectetur adipiscing elit, sed do