Vet Training and Coaching with Marine Veteran Chris Hoffman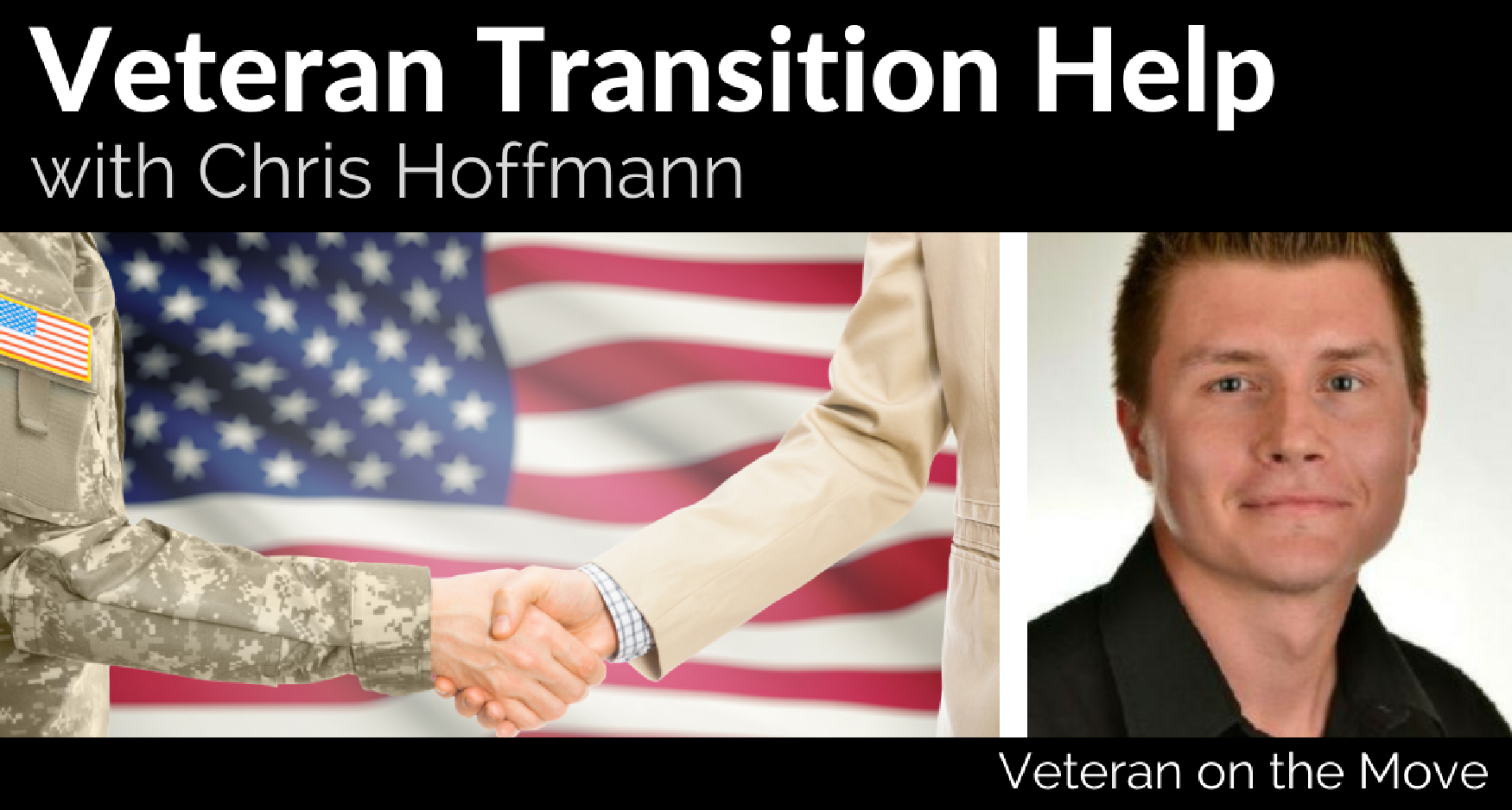 153: Chris Hoffmann VET Training and Coaching
On today's episode, Joe Crane talks to Marine veteran Chris Hoffmann about how he inspires other veterans to seek a meaningful life outside of the military in Chris Hoffmann VET Training and Coaching.
Chris is an Marine turned coach, trainer and entrepreneur. He uses his own story to inspire other veterans. He knows first-hand how hard it is to find your individuality and passion of the brotherhood and sisterhood that you once held while serving.
Chris Hoffmann is the CEO and founder of VET Training and Coaching.
Becoming a Man
Chris Hoffmann was born and raised in the in the suburbs of St. Louis in the town of St. Charles. Prior to joining the Marines, Chris was a guy seeking masculinity. His youth was spent trying to prove his masculinity to the world.
Chris found his purpose and sense of work ethic through playing baseball in school. He came to a crossroads at 18. Did he chase his dream as a professional baseball player or join the Marine Corps and escape from his small town and see the world?
When the recruiter told him he could play baseball in the Marines, quickly Chris made up his mind.
Hard Lessons Learned
The first key Chris discovered after about a year in Marine Corps. He got the job he wanted, he was driving big trucks as Motor T Operator. He was in MOS school and he had a 3 day liberty.
"We think the process should go a certain and envision it but it goes the way it's supposed to" – Chris Hoffmann
Chris was stationed at Ft. Leonard Wood about 2 hours from his home town. He took some of his buddies home with him to show them around. On the last night, he wound up getting a DUI while on liberty. His path through the Marines came crashing down immediately. He was reclassed to a combat cook.
To hear the rest of Chris' lessons learned and how he can help you, download and listen to the entire episode Chris Hoffmann VET Training and Coaching. Leave us a rating and review if you enjoyed the show. We love hearing from you!
If you are short on time, here are the highlights of Chris Hoffmann VET Training and Coaching:
Who is Chris Hoffmann? ([1:30])
Baseball in the Marines? ([3:28])
Afghanistan lessons? ([7:00])
Issues after discharge? ([13:14])
What motivated Chris? ([17:52])
What is personal branding? ([22:28])
The Community ([27:15])
Episode Links:
VET Training and Coaching on LinkedIn
Download Joe Crane's Top 7 Paths to Freedom or get it on your mobile device. Text VETERAN to 38470.
Join the Veteran on the Move on Facebook!
Check out Veteran on the Move on Facebook to connect with our guests! It's also a great place where you can stay in touch with other veterans who are transitioning to entrepreneurship, and get updates and free gouge on the people programs and resources to help you in your transition to entrepreneurship.
The Veteran On the Move podcast has published over 150 episodes giving listeners the opportunity to hear in-depth interviews conducted by host Joe Crane featuring the people, programs and resources to assist veterans in their transition to entrepreneurship: Marine Corps, Army, Navy, Air Force and Coast Guard veterans, DOD, entrepreneurship, business, success, military spouse, transition, education, programs and resources.  Veteran On the Move has garnered over 500,000 listens verified through Stitcher Radio, Sound Cloud, Itunes and RSS Feed Syndication making it one of the most popular Military Entrepreneur Shows on the Internet Today.
Lorem ipsum dolor sit amet, consectetur adipiscing elit, sed do