The Importance of Digital Marketing for your Small Business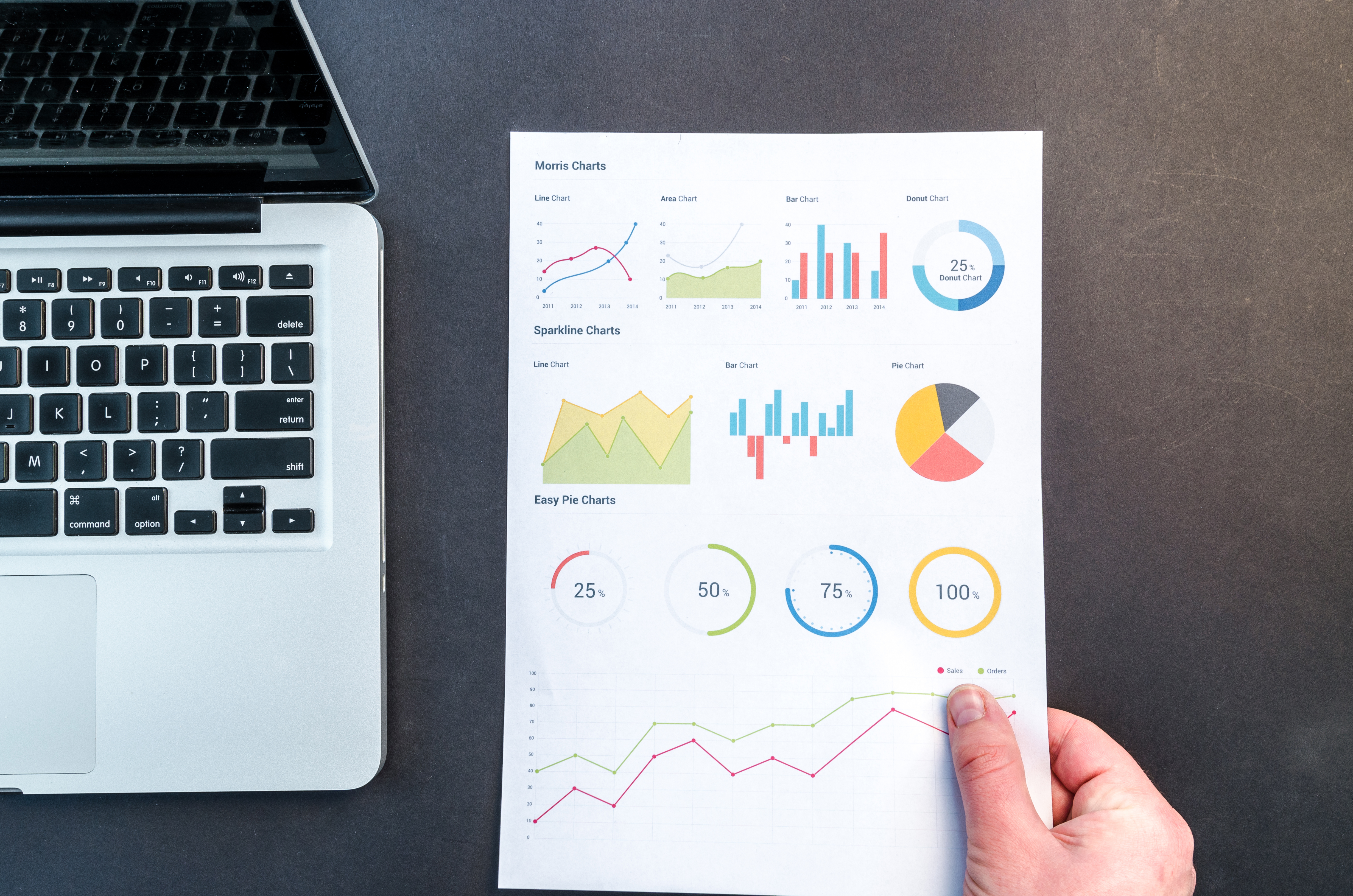 Have you been procrastinating on a digital marketing plan? After your transition from military to civilian life, you may have a great business idea that you plan to bring to fruition. Or maybe you've already started your small business and have been relying on traditional forms of advertising.
Wherever you may be in the ongoing journey of starting and growing your small business, be sure not to overlook the importance of digital marketing.
Why is Digital Marketing so Important?
The simple answer is, online is where all of your customers are. Whether you sell a product or service, you can align your digital marketing strategy with how your target market shops today.
If your customers cannot find you online, chances are, they can find your competitors online and are already comparing you with them. If you do not have an online or social media presence, you could be easily ruled out.
The interactivity component of online marketing is also very important. By opening your business up to engage with your customers online, you're getting to know each other better. Your customers will start to trust your small business and you will better tailor to their needs.
Is Social Media Marketing the same thing?
Digital Marketing encompasses all digital channels, which is to include social media marketing. Social Media has changed the landscape of interaction between businesses and their customers and it is important to have a social media presence in order to stay current. Using platforms such as Facebook and Twitter allow for many businesses to build a solid fan base. Social Media is the fastest way to spread a message and one of the best ways to interact with your customers.
Social media plays a critical role in online marketing but be sure to view online marketing as a whole and social media marketing as a part.
Small Business vs. Large Corporation
Can you afford digital marketing? You may be wondering how the content you market digitally would compare to all the content that's put out there by large corporations. Digital Marketing actually gives smalls businesses a chance to level the playing field.
A small advertising budget goes a long way for a small business. You have complete control of how/where/when your content is distributed so you can make the smartest decisions and really maximize your marketing strategy.  Just to put this into perspective, it can cost less than $5 for your content to reach more than 1,000 potential consumers.
The best part is that online marketing is measurable. Over time, with the proper social media analytics, you will be able to track what works well and where your areas of improvement are. If you invest in a digital marketing campaign, you are more likely to see a return on investment that much faster because it eliminates the guesswork and the most profitable strategy is generated for you. Not only is it recommended to implement a digital marketing strategy to compete with larger corporations, but it's also necessary.
Since your customers are already online, it's important for you to be there too. Check out these tips for setting effective marketing goals and be sure you have an effective digital marketing plan implemented so your small business can thrive.
Lorem ipsum dolor sit amet, consectetur adipiscing elit, sed do